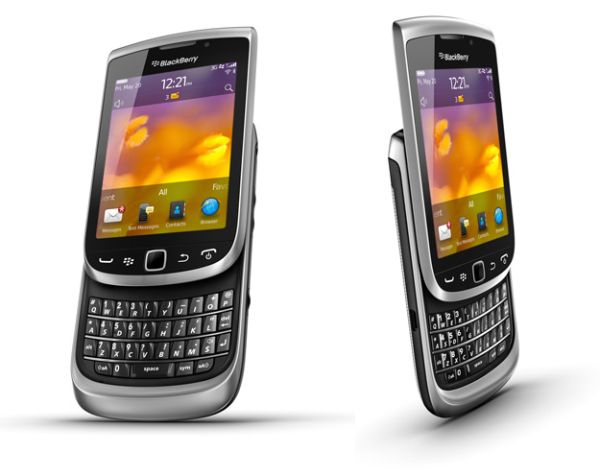 With the smartphone industry booming, various models of different smartphone manufacturers have already been introduced in the market in the months that have already gone by this year. But that is not a reason for the manufacturers of mobile companies to cease introduction of further models or at least slow down the pace of bringing out newer models. This fall be ready to witness a range of newer, smarter, better smartphones. While some of them are improvement of the existing models of the companies, some are completely different from the already introduced ones and come loaded with brand new features. Some of the most intriguing new smartphones of fall this year are brought to you here along with some interesting details about them. To find out more, read on.
1. iPhone 4S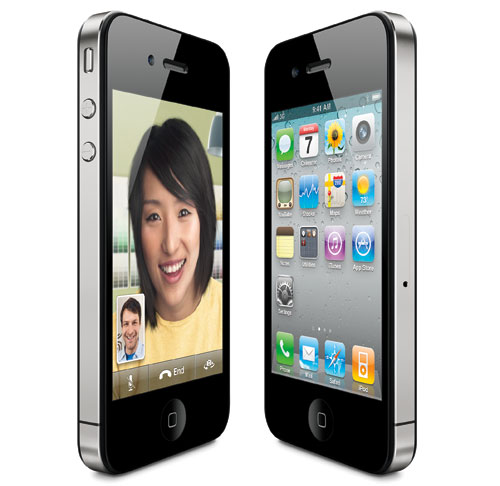 iPhone 4S introduces a new technology Siri to you. Siri is a smart technology that makes a lot of tasks (that you do on phone) easier by a few number of times. To use Siri you simply have to talk to your phone and your phone understands your commands and does what you say. Whether it be calling, messaging, search places around the locality, find directions, set reminders, take dictations or a number of other functions, Siri does it all for you. Owing to the dual-cores in the A5 chip, the phone is faster, more responsive and power-efficient. Supported by a 8MP camera with a galore of features that make your pictures look bright, real and accurate. The phone has a 1080p HD video facility which captures videos of quality that is nothing less than excellent. The smartphone also allows you to stream the content running on the phone to your HD TV in a wireless way. With iOS as the operating system and iCloud on board, iPhone 4S is a smartphone that you must watch out for.
2. RIM BlackBerry Torch 9810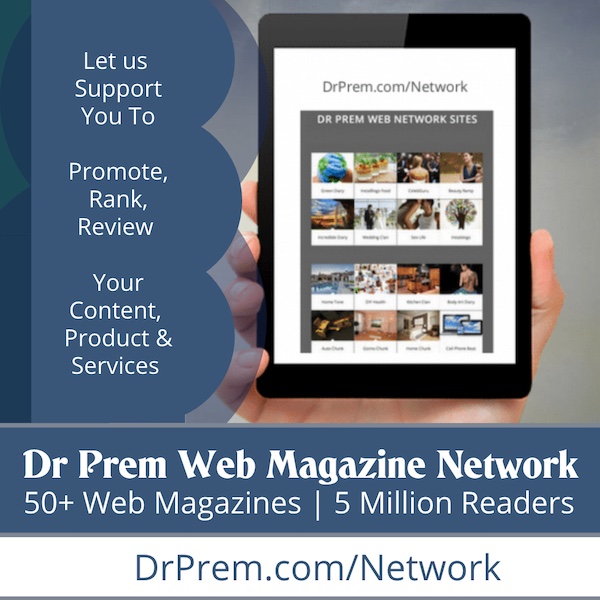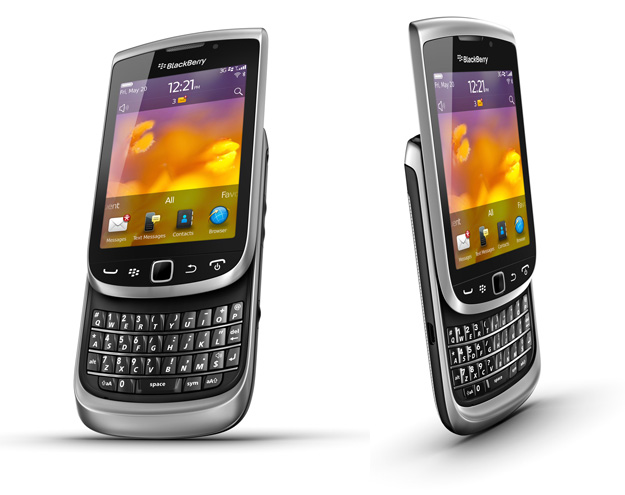 This touchscreen smartphone comes with a sliding QWERTY keyboard that caters to both your touch and type needs. The phone comes with a 5MP camera and is capable of recording videos of 720p HD. A 1.2GHz processor powers the phone that comes with a internal memory of 8GB. The phone has a noticeable, mentionable and appreciable battery life that stands to be one of the greatest positive points of the smartphone. The touchscreen is responsive and too good and earns more brownie points for the phone.
3. Samsung Nexus S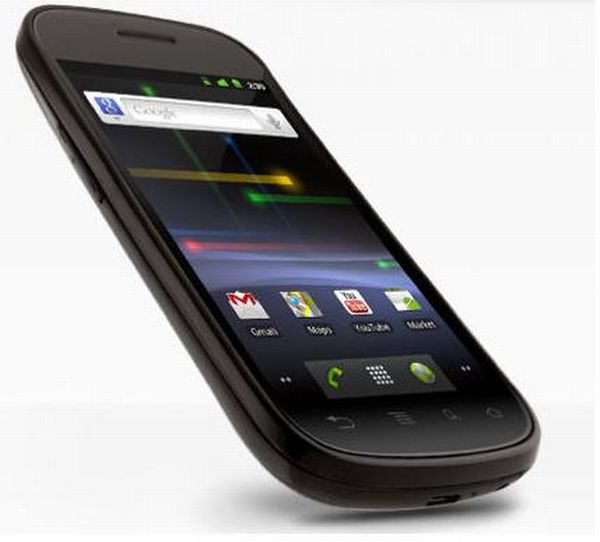 Samsung Nexus S comes with a Super AMOLED capacitive touchscreen along with 480×800 pixels,16M colors and a scratch resistant Oleophobic surface. These features make the 4-inch large screened display of this smartphone an impressive one. A Contour Display with carved glass screen makes this smartphone a class apart from the rest of its competitors. The phone boasts of a 5MP camera in the back-side and a primary camera in the front-end. The phone runs on Android 2.3 Gingerbread but chances are that by the end of this year the OS will be updated to Android 4.0 Ice Cream Sandwich.
4. Sony Ericsson Xperia Play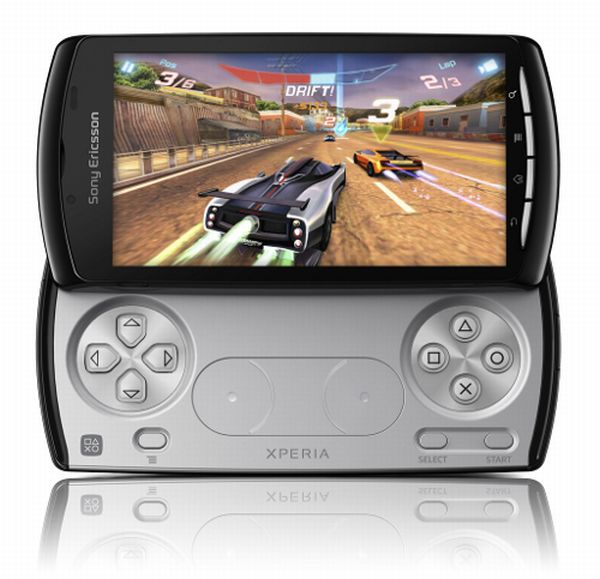 Love to play games on your smartphone? Then here's something for you. Sony Ericsson Xperia Play is a smartphone that not only does all the standard smartphone functions efficiently but also is a great fantasy-come-true for game lovers. Designed to please avid gamers, this smartphone has been certified by PlayStation. Once the slide is up, you discover two-handed use full gaming controls on this phone which make it convenient for you to indulge in the game. Other features of the smartphone include a 4-inch LED backlit LCD touchscreen, a resolution of 484×854 pixels, 16M colors, accelerator sensor, Wi-Fi connectivity, Bluetooth 2.1, 3G and a 5MP camera with LED flash. The phone is powered by a 1GHz scorpion processor while the operating system is Android 2.3 Gingerbread.
5. LG Thrill 4G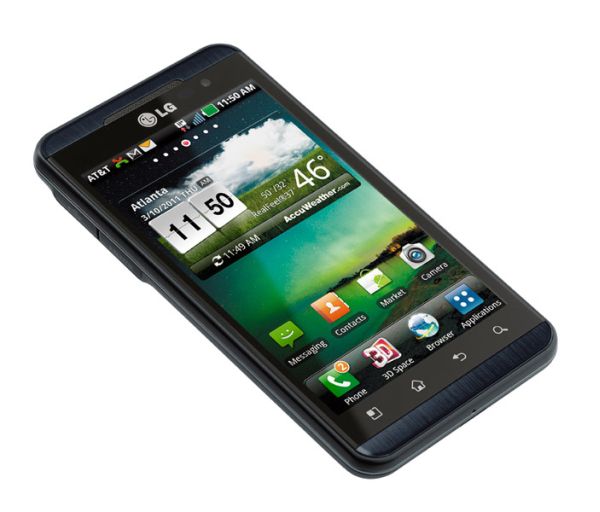 LG Thrill 4G makes 3D technology available in your phone. This smartphone is a gadget that does away with the 3D glasses and you can watch 3D movies or play 3D games in this smartphone without those special 3D glasses. Along with that, you can also take 3D pictures and record 3D videos in this phone. The dual 5MP cameras at the back also help you to record 2D videos of 1080p. The phone also boasts of dual core processor, dual memory chips and dual memory and channel data transport. Other important features in the phone include 4.3-inch screen, pre-installed 8GB microSD card, 8GB internal memory, included HDMI cable, 1.3MP camera at the front-side of the phone, Bluetooth 3.0, Wi-Fi, accelerometer, light and proximity sensor, etc.
6. Motorola Atrix 4G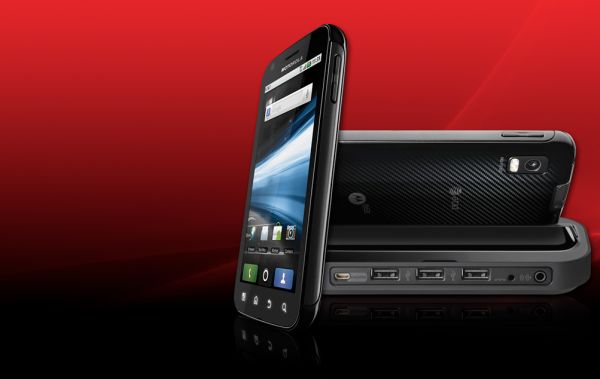 Motorola Atrix 4G runs on Android 2.2 and includes features like dual core processor, sharp 4-inch quarter HD display, a 5MP camera apart from another front-facing camera, HDMI port, 4G support and many other interesting high-end features. The dual-core processor makes the phone faster and helps you to access or download apps and games real fast. The sleek designed smartphone with its smart design and good performance deserves to be counted as one of the best smartphones.
7. HTC HD7S
This smartphone comes with a sharp Super LCD 4.3-inch touchscreen, a 5 megapixel camera with auto focus and dual LED flash and a 1GHz processor. The phone packs in a built-in kickstand and includes a 1,230mAh battery. The Windows phone includes a number of other features that make the phone very desirable. Though the phone needs to deal with some basic problems. While the camera quality has lots of scope of improvement, the smartphone needs to work on the call quality and eliminate all disturbing background noises.
8. Samsung Infuse 4G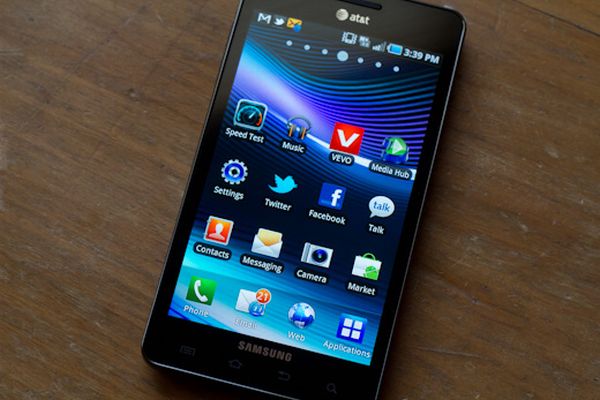 Samsung Infuse 4G comes with a large Super AMOLED Plus display screen of 4.5-inch and a battery life that gives your anxious nerves, due to recharge thoughts, a good rest. The 8MP camera with sensors and auto focus produces pictures that are sharp and bright. The smartphone includes a 1,750mAh battery that gives you sufficient support to last a complete day of continuous use of the phone. Along with that, the phone has Wi-Fi, a resolution of 480×800 pixels, a 1.2GHz processor and a number of other features loaded in the phone. Samsung Infuse 4G is AT&T's first 21Mbps HSPA + smartphone.