Nearly a decade back need of microprocessors was limited to big companies that needed them for networking and servers. Intel was the chipmaker who fulfilled their needs at that time. But now computers and smartphones are counted as one of the basic needs. As a result, up to 70 percent of microprocessor demand comes from computers, tablets, smartphones, netpads and notebooks. Looking at this high demand, Intel is going to change their strategy by catering to this huge market segment.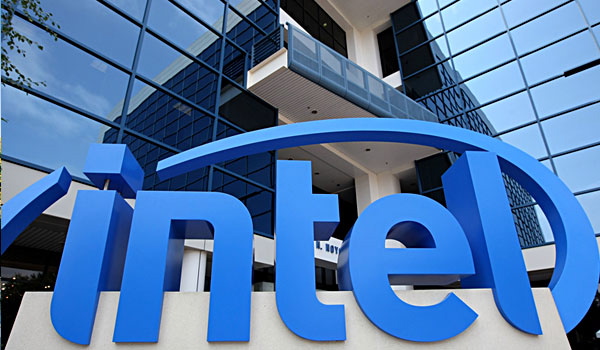 Intel has not yet announced any details about it, but Sandeep Aurora, Director, Marketing, Intel South Asia, says that along with engineers and IT they would like to reach up to frontline consumers too. He also stated that people want smaller, slimmer and handier all in one devices (AIO).AIOs range from 14 to 17 inch screen and price from Rs. 18,000 to 50,000. The AIO demand has increased 4.5 times what it was in 2010.
If we look at the global market, 2011 was the first year when number of smartphones shipped was more than the number of PCs. Also India is the second largest mobile market in the world with pouring smartphones sales. There is also 78 percent of growth from last year.
Till now the smartphone processor market is monopolized by ARM. They made low power consuming, small processors which were needed to extend the battery life of smartphones. To stand against them Intel made a deal with Lenovo, Motorola and China Unicom to provide them with Atom medfield processors. Also last month they announced that they would make a smartphone in partnership with Kabonn mobiles (an Indian Mobile company). The phone is called XOLO X900 and would be the first Indian phone to have an Intel chip.
In case of computers and PCs, Intel is aiming for ultrabooks with brands like Acer, Asus, Dell, HP, Lenovo, LG, Samsung and Toshiba. Ultrabooks are expensive, high performance notebooks with price rang Rs 45,000 to 100,000.
According to various analysts, Intel is headed in the right way looking at the hot smartphone market. Looking at the growth, we can say that the market is now consumer driven. Intel has also supported development of interfaces in local languages. This is would make internet more penetrating in India for sure. Intel is also expected to launch an Atom based, Universal handheld device for banking sector. This device would have a biometric finger print reader, a seven-inch screen and a printer too. This device is aimed at rural areas and would also read smartcards.
Via: Livemint