Three girls from Mysore, India, have devised a solution for mobile phone theft. C Navya, Supriya Rajgopal and Syeeda Rukshar Ahamadi, from GSSS Institute of Engineering and Technology for Women, Mysore, have made a Windows based app called 'Celcop', which enables your smartphone to send messages to listed numbers, just in case you drop your phone and someone picks it up. It would also send information in case the user has an accident. These Computer science and Engineering students received the basic idea from Assistant Professor, Ravi Kurapati.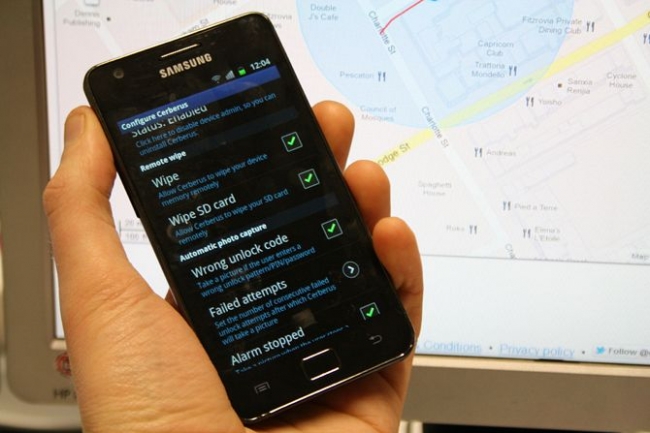 This would also let you use public charging points without any worry. You don't have to look after it while it charges. You can just plug it in and wait anywhere you want. You get an alert if anyone touches it. The phone makes a very loud ring if anyone removes the charger, presses a button or lifts it up. This feature would make easy to charge you phone in public places like trains, buses and stops. The only way to get through is by the password, only known to owner.
If any user meets an accident, it sends off important pieces of information like the time and location of the mishap. The screen would also display crucial information about the user. It would flash owner's emergency contact number and blood group; this would help police and passers when it's very crucial.
Celcop is a complete solution to cellphone security related problems. This app would also act as a lifesaver in times of emergency and accidents.
Via: Timesofindia