First look:
If you are a keen follower of the Chinese mobile phones, you will be familiar with the name Xiaomi. Just recently, the leading Chinese company has come up with their latest Smartphone, the "Xiaomi Phone", which packs an impressive 1.5 GHz dual core processor from Qualcomm. It also has an Adreno 220 graphics processor along with a 1GB RAM. Unlike our normal Android packed mobile phones, the Xiaomi is full of surprises.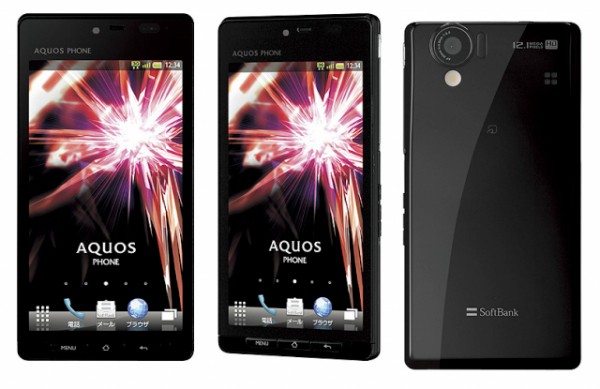 What's new:
The hard-on hardware of the device is something new to the market. It has a 1.5 Ghz processor, 1GB RAM, 8 MP camera, a 4-inch screen and a great battery. Everything about this mobile phone is advanced and in terms of hardware, it matches the iPhone 4S as well as the Samsung Galaxy S2. It also has all available forms of connectivity such as Bluetooth, GPS, and Wi-Fi for better Internet accessibility. The phone also supports HD video recording which is much needed these days.
What's been refreshed: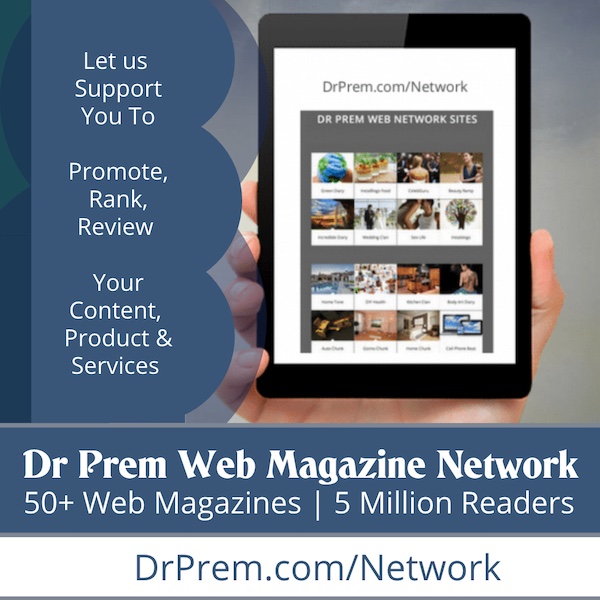 The common complaint with most Android users is the battery life. For instance, all top companies like Samsung and Motorola sport either a 1400 mAh or a 1500 mAh battery in them and that is not quite enough for hardcore entertainment. Therefore, those batteries wear off in around 12 hours. However, the Xiaomi phone features a superb 1930mAh battery, which is just perfect for all your needs. The company assures you that you can use the phone for almost two days with all the applications and entertainment in tact. The phone operates on the mee-you-eye (MIUI) operating system, which is derived from Android 2.3.5 Gingerbread. This operating system has been gaining wide popularity on the internet and almost 500,000 fans have used it so far. Then again, if you do not like the MIUI, you can change to whatever OS you want as the phone supports full flashing.
Features walkthrough:
Like mentioned above, the phone sports an 8MP camera, which is quite good. It works fairly well at night and supports HD video recording. The phone is 4 inches in size and weighs slightly heavier than the iPhone 4. Lookwise, it is very solid and matches the iPhone. It has three buttons on bottom just like any other Android device and looks stunning under lights. The back panel is made of plastic and sports a look like most Samsung phones. There is a 3.5 mm jack for audio, a camera bottom, and volume rocker. Xiaomi also provides you additional seven back panels with the phone and gives you extra batteries.
What's good:
Usually, when you buy phones from foreign countries, they tend to give you loads of trouble in your country. However, that is not true with the Xiaomi phone. This phone supports both GPS and GLONASS (Russia and certain other European countries' GPS system) so that you can use it anywhere. It is probably the only phone in the world, which offers both these features right out of the box. It also comes with 4GB internal memory so that you can store all your entertainment files right out of the box without inserting a card. The memory can also be extended up to 32 GB through the Micro SD card slot.
What's not so good:
Obviously, you will not be getting any warranty for this phone. You have to buy this at your own risk. Then again, there might not be attractive plans from providers like AT&T or Verizon for Chinese mobiles. Repair and service might be difficult for this mobile. If you buy a Samsung or an Apple product, you will be getting 24*7 support from them but you cannot expect that for this phone.
Price and availability:
This is where things get exciting. Since China mass produces products, you get a phone of this caliber for a mere rate of $310. The pre-ordering opened in October and the phone is ready to hit the US market any time now. For $310, it is really a very big bargain.
Wrap-up:
Now, there is nothing to worry about the quality. The phone is torture-tested in the labs at China and hence it will not fail you. Why go for the known all the time? Take a gamble and try this phone, it might work for you.