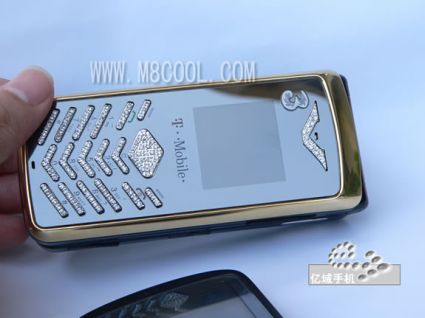 Well geeks, after hunting your dual SIM phone now here is your new dual phone, yes I mean to say two phones in one phone with a mere 30mm thick body – the iCool G700.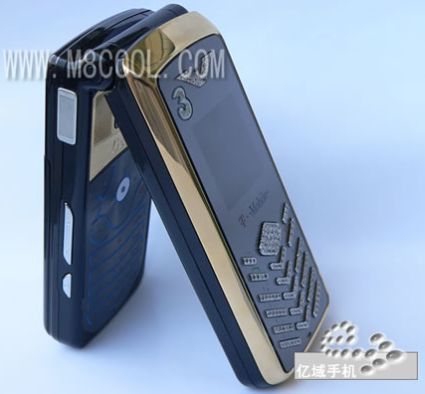 This clamshell combination of two mobiles in the same body comes equipped with dual SIM slots and shares the same 1400 mAh battery. In addition, this chocolate bar features 2.0-megapixel camera, 2-inch display screen inside and accepts 3G GSM SIM card. The best part is that both the cards can be switched on simultaneously but functions via their own boards.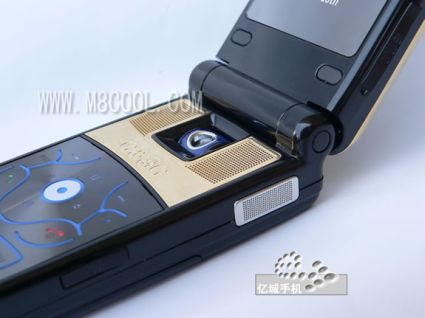 The phone also comes with its own display screen, Vertu-like keypad and touts support for three Telco logos plus T-mobile to make certain that the phone is supported by international brands.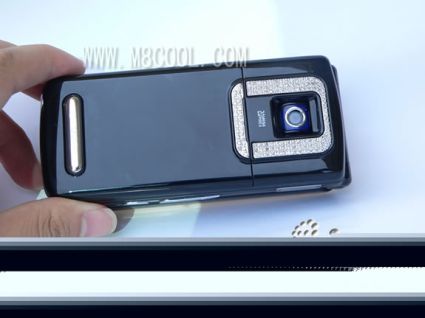 However, price and availability is not yet announced.
Via: Slashphone