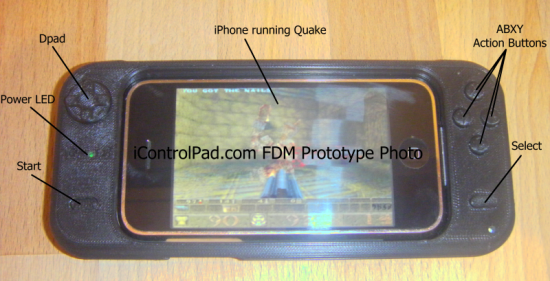 So the iPhone isn't exactly the best beloved gaming phone out there. But you know what, this iPhone prototype accessory called iControlPad can really change that forever. Designed to enable iPhone users make the best of retro favs like Mario Bros., other arcade games, and Quake etc, the accessory comes with a real digital directional pad, 4 Face buttons, 2 shoulder buttons and start and select buttons.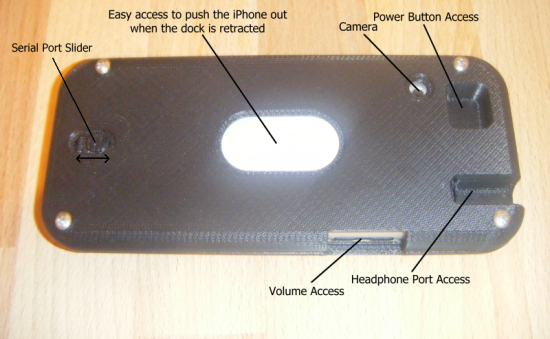 Of course you can still charge your phone, transfer files, take pictures and use any connection accessories while the iPhone is in the iControlPad thanks to a Male connection and Female plug though connection.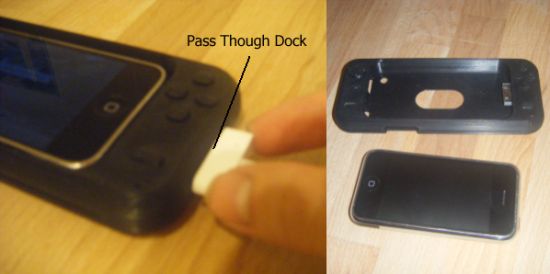 But the best thing about the iControlPad has got to be the fact that its makers assure you that an Internal Flash chip will keep your phone safe from future firmware updates with the company offering to release software including Quake, MAME, Emulators etc. for the iControlPad every few days over the coming 4 weeks making to make your gaming experience on the iPhone a true delight.
Source: Gizmodo