In this post, we will talk about a phone that was first designed for British Military, but after recognizing the benefits of this device, the manufacturers decided to put it on sale for all market segments. The plan is to launch two versions of the phone – a consumer version and another emergency service version for military. Designed to protect and save life, the device is known as iCEphone and is produced by The Medical Phone LTD in collaboration with Shore Design.
This phone has a cross platform medical software package that is a milestone in terms of latest technologies and that is why it cannot be compared to any other phone available in the market. However, it has all the features that you would expect in a normal smartphone. That was enough to impress anyone, but manufacturers did not settle down just for that and added 3G touch phone specs and micro notebook capabilities. It also comes with on-board first aid software, caller collect international emergency helpline and medical history usage.
Defined as the new Swiss Army Knife in the world of smartphones, it has three independent panels. As you can see in the picture, you can hold it in any position you like, switching between full QWERTY typing, gaming and touch screen modes. Other key features includes, 3-inch touch screen display, gaming console controls, full query keyboard, mouse tracker pad, 2 SIM cards and many other interesting things in a size of Nokia E 90 communicator. Beautifully designed and exquisitely engineered triple flip phone features 3.1 MP camera, HSDPA 3G, Bluetooth (Bluetooth 2.0 + EDR), GPS and Wi-Fi (802.11b and 802.11g).
Technical specifications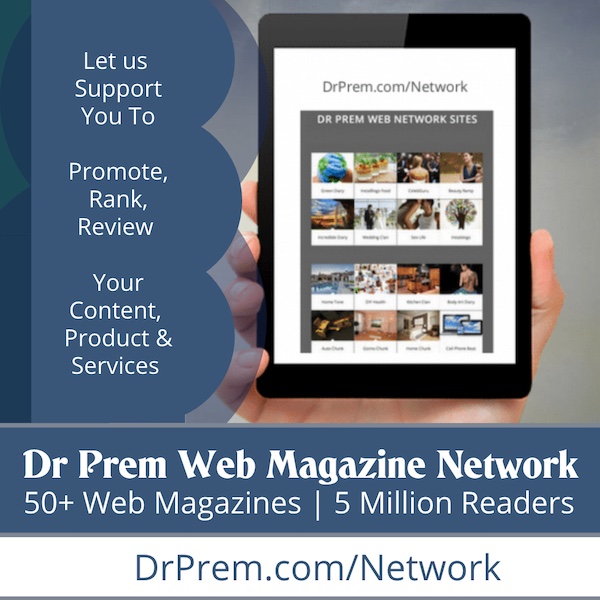 The pocket doctor works with Freescale i.MX31 CPU clocking at a speed of 532 MHz. The 3-inch TFT display has a resolution of 400×240 and it supports 262144 scales. 3.1 MP camera supports auto focus, 1x zoom and has LED built-in flash. The camera also supports video recording as well as telephony and takes still shots with a 2048 x 1536-pixel resolution. RAM capacity of the phone is 1280 MB while the ROM capacity is 256 MB. There are expansion slots for micro SD, micro SDHC, Trans Flash, SDIO and a micro USB connector.
It comes with a removable 1250 mAh battery that gives a talk time of 5 hours and stand by time of 3 days. If you look at the dimensions, it is 60.8 x 127 x 23.3 mm and weighs 210 grams including the battery.
The operating system of the phone is Microsoft Windows Mobile 6 Professional and it comes with Media Player 10 that can play all the major video/audio formats.
Despite the bulky design and heavy weight, the phone deserves a five star rating for it's life-saving ability coupled with a bevy of smartphone features.
Via: Shore-design