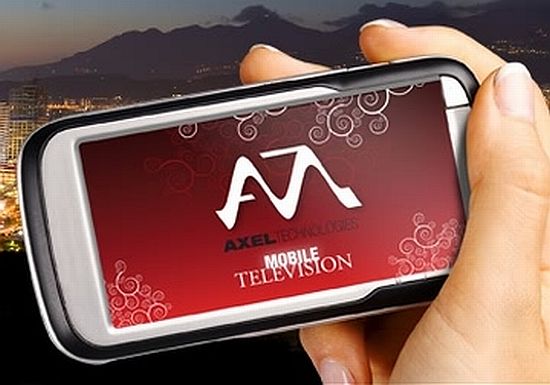 Target consumers: High-end mobile phone users
Should they buy it? Yes
Why? The IAC S875 Windows Mobile phone will be the world's first Java-enabled multi-standard mobile phone that promises to deliver a unique Mobile TV user experience through Java-based services incorporating Axel Technologies' Mobile TV Middleware and User Interface and RollTech Technology's Java Virtual Machine.
Technical Specifications: HSDPA, 3G, DVB-H IPDC and OMA BCAST Mobile TV broadcast standards.
Pricing & Availability: After its demonstration at the IBC exhibition in Amsterdam for the first time, we have to wait for sometime for the commercial launch of the IAC S875 Windows Mobile phone.
What others are saying? Softpedia's Florin Troaca writes
What's interesting is that Axel Technologies did not collaborate with Nokia to create the new handset(both the companies are from Finland).