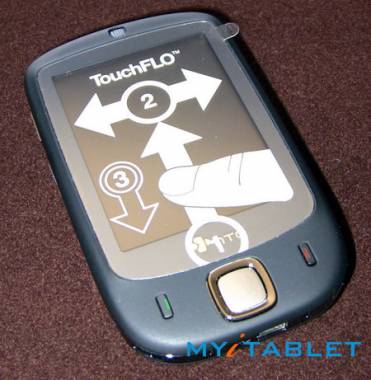 It has come to the notice of Instablogs that HTC will soon make customers in America happy (not very happy, why? Later). It plans to launch a number of phones in US in the next few months.
Getting excited, read on. While there is a promise that phones would be released, there is no promise that they will all be new models. The main attraction being Vogue, which by the way is not a brand new phone model but rather the CDMA version of their Touch. Next in line is the Iris phone, which you can classify it as an enhanced version of Excalibur. Feature wise, Iris will include a 2MP camera, 256MB of ROM and assisted GPS.
If you want something more technical, then there is Kaiser, which not only has WiFi but also a 2.8′ screen quadband GSM/EDGE and HSDPA connectivity. For brilliant picture quality, it has a VGA camera. Other categories of phone, expected to hit the market soon is Volans, Polaris, Sedna and X9500. Not much information on price and other technicalities as yet. Watch this space for more.
And again don't get too excited too soon.