HTC Tattoo is an Android based smartphone that is affordable and is among the first droids to be sold in the mass market. This device is powered by Android 1.6 (Donut) with a 2.8 inch resistive touch screen, and comes with HTC Sense preinstalled. The HTC Tattoo is a fun phone to use as it has interesting widgets and HTC Scenes to personalize as per a user's liking. It lets users snap quality photos with its built-in 3.2 megapixel on board camera, which has a fixed focus lens. It is really hard to get bored with the HTC Tattoo with its custom-designed covers, HTC Sense UI and overall feel one gets while holding the device in hand.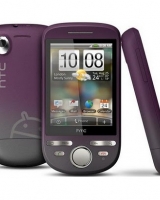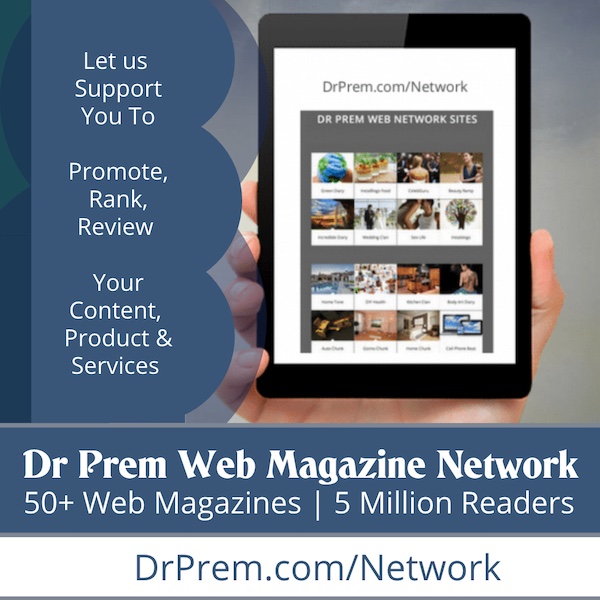 Performance
The HTC Tattoo has a 528 MHz ARM 11 processor with a Qualcomm MSM7225 chipset, which ensures that the Android Donut OS and the HTC Sense UI perform as elegantly as they are meant to be. To keep the performance going, the device is powered by 1100mAh Li-on battery, which gives a standby time of up to 340 hours on 2G and up to 520 hours on 3G, and a talk time of up to 6 hours 30 minutes on 2G and up to 5 hours and 40 minutes on 3G.
Expect some decent images coming out of the fixed focus 3.2 megapixel on board camera in good lighting, which otherwise tends to perform rather inadequately in low light conditions. The media playback capability of this phone is quite exciting as it supports the mainstream video codecs including MPEG4, H.263, H.264, and WMV9. In the audio department, it covers MP3, WAV, and MIDI formats
Features
The HTC Tattoo is powered by a 528MHz ARM processor and runs on Android 1.6, also known as Donut. It features HTC's Sense UI that sits on top of Android OS to provide a more seamless UI experience to the users. The 2.8 inch screen with a resolution of 240 x 320 works with any pointing device like stylus, pen or even nails. It has 256MB RAM and 512MB ROM memory. The device allows extension of the memory with a microSD card. The device also has a built-in HTML browser and supports JAVA based applications. It supports SMS (threaded view), MMS, Email, and IM. The device comes in White, Brown, Graphite, Black and Violet shades.
Design
The HTC Tattoo is neatly packed inside custom-designed covers, and with its rounded edges, it will sit perfectly in average sized palms comfortably. The device is of 106 x 55.2 x 14 mm dimension, which is neither too big nor sleek and weighs at 113g. The display is bright and clear with 143 ppi pixel density and can produce 65K colours. The front facing of the phone has an End and Call keys along with a dedicated Search, Back, Menu, and Home buttons right below the display. The volume keys are placed on the left side of the phone. The bottom has a 3.5 mm audio jack and a mini-USB is placed next to it for syncing and charging. The phone also features accelerometer for auto rotation of the screen.
Bottomline
There have been many models that have been launched in competition to this device, but highly customizable covers and HTC Sense UI will make it look fresh even later. It comes with some caveats like the fixed focus camera, video playback, and lack of file sharing feature of the Bluetooth; but given the price, access to Android market and customizability – one can surely go for the HTC Tattoo.