HTC has announced that they would be shutting down their cloud servers based backup service, HTCsense.com temporarily. The motive here is to improve the service and HTC has promised that they would renovate the site for good. The website would be down by April and would appear again later this year. The website also notifies that you can download your entire backup data in form of zipped files.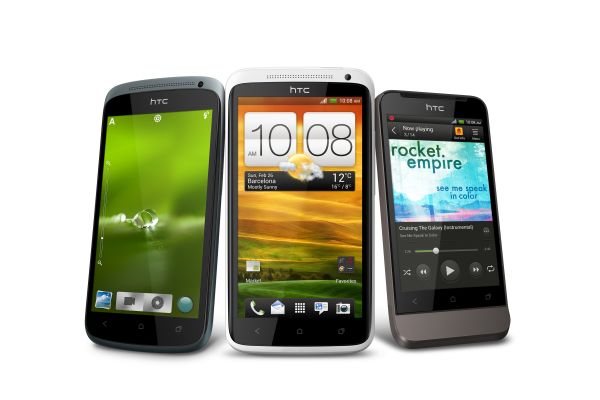 The website would be back in September. The backup service lets HTC sense user to make an account and back up the files there, with the help of regular mobile data connection. Along with data backup service, the website also helps locating the device in case of theft or a missing phone.
To download the backup data, log in to the HTC sense website. Then under the account overview section, you will see a download button. Click the download button to download all your contacts, photographs, call register in an encrypted .zip format. HTC has involved Dashwire to renovate the site and add more value to the service. Dashwire is a service platform which takes data from mobile phones and backs that up in cloud based servers. With the help of Dashwire HTC could add services like device set up and cloud sync.
25 GB of storage space would be provided with the help of dropbox with the latest HTC One series. This series of phones run in Android v4.0 and One series is expected to have the benefits of HTCSense.com as well.
Via: TheMobileIndian