The coming of Android has been a blessing for the Taiwanese mobile phone manufacturer, HTC. The company has witnessed growing sales figures of its Android devices and has some enticing gadgetry line-up that takes the advantage of impeccable hardware and slick Android-based software. With it being a high-end phone aimed at competing with the likes of Samsung Galaxy S2, Motorola Atrix and LG Optimus 2X, HTC Sensation is the latest addition to this armory. Sensation aims at pushing the limits to offer you whatever is possible out of a high-end smartphone.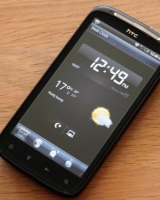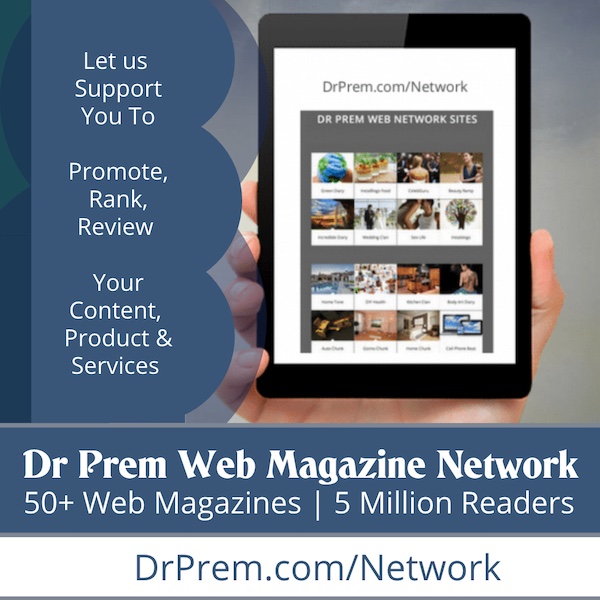 Performance
Thanks to the dual-core processor, you don't face any lags while browsing the web or switching between the applications. The Gorilla Glass screen helps protect the display from scratches. However, 768MB RAM could have been extended up to 1GB and would have improved the slickness of Gingerbread running on it. The latest version of HTC's Sense UI further adds to the richness of the UI. You can easily integrate with the Google, Facebook and Twitter contacts to the phone. Quite surprisingly, for such a high-end phone the call quality deteriorates in case of a noisy background, though the signal quality at it enjoys good signal strength even in weak spots. The phone comes with the People app and has dedicated apps for email and messaging. You get the threaded view of the conversations with your friends and texting is just fun with the HTC keyboard. The qHD resolution enhances your web browsing experience by making the text and images sharper. Flash 10.3 integration to the phone helps you in watching online videos without a judder. The 8 MP camera offers autofocus that works out the lighting levels automatically, pretty well. The device comes with a number of shooting options such as the Sepia, ISO, white balance, exposure sliders etc. It can record full HD videos at 1080p resolution at 30 fps. Videos come out as nice and smooth and can be transported to a bigger screen with DLNA support or the MHL lead (unfortunately there is no HDMI port). Having a powerful display and 3G connectivity has disadvantages of its own and the 1520mAh diminishes quickly thanks to these features. 
Features
The main attraction of HTC Sensation is its high-resolution 4.3-inches qHD display that supports a resolution of 540 x 960 pixels and a pixel density of 256ppi. What powers it underneath is the Qualcomm's 1.2 GHz dual core Snapdragon CPU coupled with 768MB of RAM. There is 1GB of ROM on-board and the phone ships with 8GB of microSD card, with the external memory expandable up to 32GB. Talking about its connectivity, the phone offers HSPDA with download speed up to 14.4Mbps and uploading speed up to 5.76 Mbps along with Wi-Fi and Bluetooth 3.0. The phone runs on the Android 2.3 (Gingerbread) platform along with HTC Sense that helps in making the interface more intuitive. Its 8MP camera comes with autofocus and can record videos at full HD i.e. 1080p. Being a dual-core phone meant for heavy internet and multimedia use, it comes with a 1520mAh battery to meet its routine power requirements.
Design
With the overall dimensions 126.1 x 65.4 x 11.3 mm and weight of 150g, it is no compact phone. The 4.3-inches qHD is a pretty sharp display that offers a 540×960 pixels resolution. Though not as thin as the likes of Samsung Galaxy S2, it is still quite slim. The phone's "sensational" features can be attributed to its encasing at the back, which has three different shades. You can find the 1.3 MP camera, power/lock button, a headphone socket and an earpiece grille at the top of the phone. Just below the display lies the touch sensitive navigation control, which is integrated to its black bezel. At the back lies the 8 MP camera with twin LED flashes and speakers. Sensation does have a more solid build quality and has distinguishing design.
Bottomline
HTC Sensation certainly competes well with the likes of Samsung Galaxy S2, Motorola Atrix and LG Optimus 2X. It does have a superior build quality than its competitors, which is further accompanied by a sharp display. It's quite a power-packed phone that can run heavy applications without a glitch and records HD videos as well. The only major downside is its average battery life when compared to the competition; however, if you charge your phone daily, you won't face such a problem.