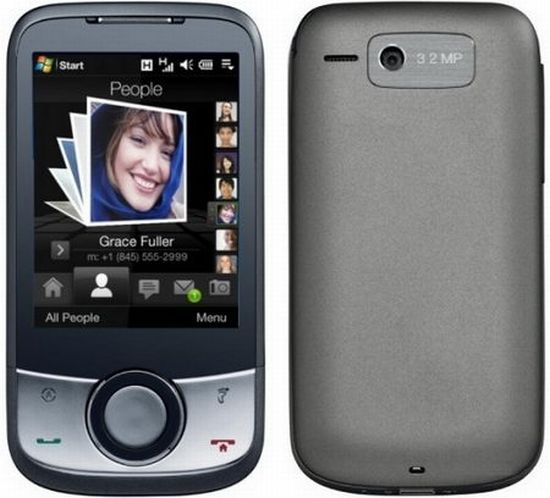 Is it our premonition which makes us foresee things or it's just a quest to know what is hidden? Well, such a thirst renders human beings to enter those forbidden spheres with the outcome, so very obvious i.e. details of the undisclosed. Baffled? So am I! Yeah, eXpansys' website reveals the tech specs of the HTC Iolite much before its actual release.
Technical Specifications: Windows Mobile 6.1, TouchFlo 3D, 512MB ROM, 288MB RAM, HSDPA/HSUPA with quad-band EDGE, Wifi, GPS, a 3.2 megapixel camera and powered by a 528MHz Qualcomm CPU.
Pricing & Availability: Just watch this space to know anything regarding suggested price and availability. Anyhow, you can sign up with eXpansys for email updates and all.
Via: Boygeniusreport