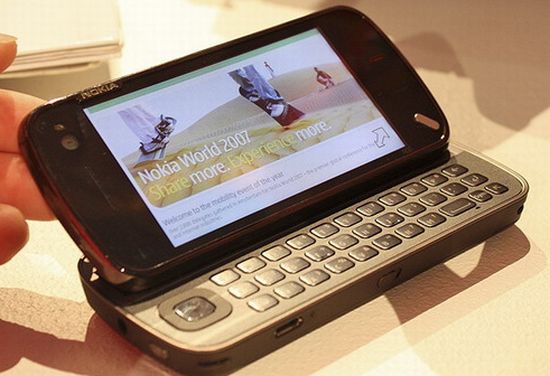 After a long year of anticipation and wait, Nokia finally allows onlookers a peep into its long awaited N97 mobile phone at CES, 2009. It's supposed to be the most techie cell phone with unique features topped with a fabulous exterior.
Technical Specifications: A 3.5-inch, 640 x 360 pixel (16:9 aspect ratio) resistant touchscreen display, QWERTY keyboard, supports HSDPA, WiFi, and Bluetooth radios, 32GB of onboard memory with microSD expansion (for up to 48GB total capacity).
Check out the video after the jump: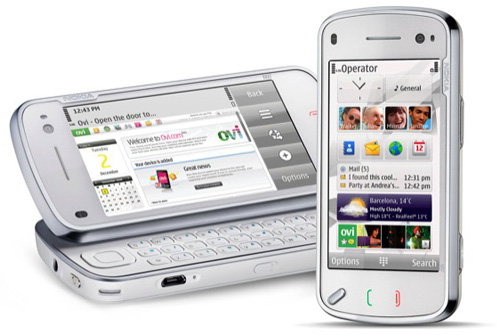 Pricing & Availability: I know, you'd be eager to get your hands on one – right? Well, it's sad but true, there's no word on pricing and availability as yet.