A proxy server on Android isn't global, only the established connection on your phone runs through the residential proxy for android. A computer runs differently to Android and will have your whole internet routed through your proxy, so you can't just set up a proxy to connect to and forget about it like you would with a PC. App developers have the choice whether they use the inbuilt Android set-up proxy or to connect via WiFi.
Configuring A Proxy In Android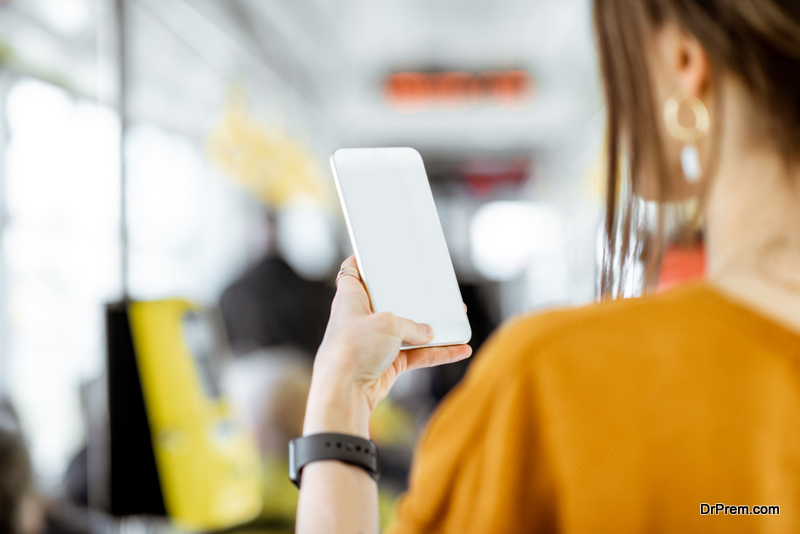 It's actually pretty straightforward to navigate your way to the proxy settings section of an Android phone. They are roughly in the same place depending on manufacturer's choice and model design but there is not much difference. Similarly with the setup itself, the process should work on versions 4.0 up to 7.1 and may even go higher than that, again depending on the phone model itself. The steps below are an estimated guide through the process, certain variations and wording may alter slightly but if you follow it you will get the gist of what you need to do to accomplish a proxy set on an Android mobile phone;
Step One
Drop down the top menu and click on the WiFi Networks Found icon or alternatively go to Settings and then WiFi. From there, you should see a list of networks available.
Step Two
Choose the network you usually connect to or want to connect to for the setup from the populated list of networks.
Step Three
Press down on the chosen network and a new box should pop up with options such as Forget network and Modify network.
Step Four
Select the Modify network option to begin network modification
Step Five
After you've hit modify, there should be an advanced options section. Once you see this tab, it's time to implement our proxy right beneath this.
Step Six
You will see Proxy Auto Configuration pop up, ignore this and press manual.
Final Step
You'll then put in the Android proxy server settings when prompted after the manual screen finishes loading to complete the proxy setup.
It is very important that unless a network administrator has told you to do so, do not touch any option that ushers you towards an option to bypass the proxy for specific websites. This section will simply allow you to view that specific site without using the proxy and using your normal IP address instead. So, as previously mentioned above,  you don't need to adjust anything on it unless instructed otherwise by a network administrator.
Dealing With Multiple Networks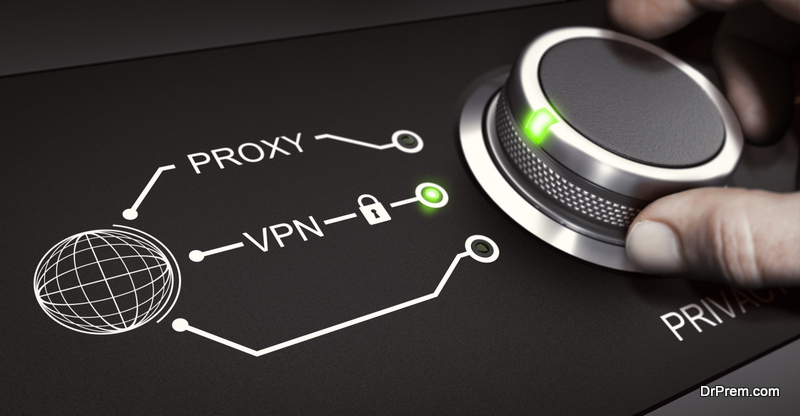 If you have multiple networks, then there's no getting around the fact that you're going to have to do this for every single network that you want to connect to with a proxy. That unfortunately means repeating the exact same process that you just completed for the initial network for every single one that you want to use. Remember it will be worth it in the end!
Article Submitted By Community Writer