It is estimated that a billion Android phones are currently running the Android 4.3 Jelly Bean. Google's recent decision of no longer supporting WebView, the Android's built in web browser, can spell trouble for these devices in the form of increased security risks.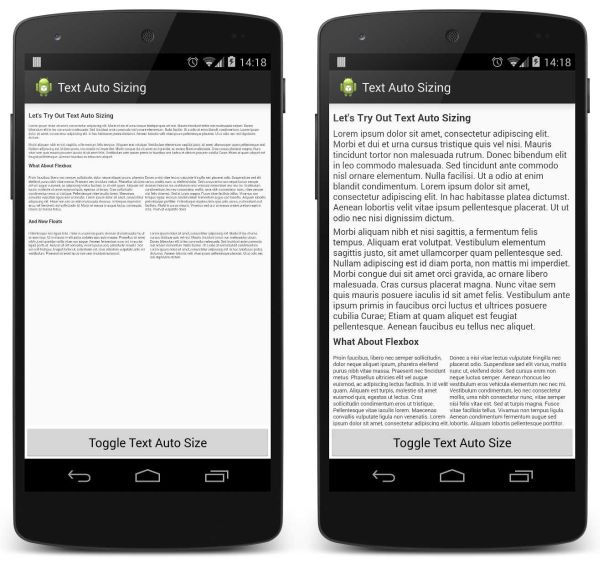 Google mainly works by providing quick security updates for Android devices as when a vulnerability is detected. This ensures that all future android devices are protected with these updated security settings. It also communicates with OEMs to pass on these updates to the older Android phones. The problem arises when the OEMs and carriers fail to deliver these updated security patches to customers using the old Android devices. So when Google found out that its patches were not making it to the end users, it decided to do away with these patches for good.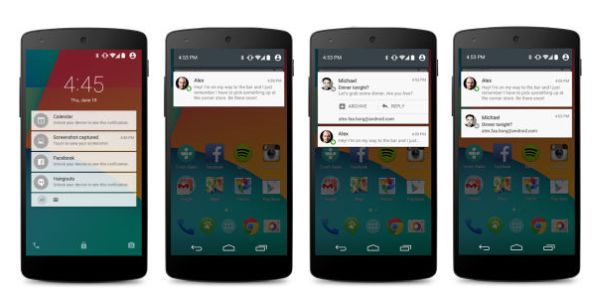 Another issue that needs to be noted here is how WebView was formerly based on the Webkit Web open source browser engine. The newer versions of Android released after KitKat in 2013 switched over to Google's Blink Engine. The launch of Android 5.0 Lollipop further pushed WebView out of the picture, making it a separate application altogether.
Although this entails the end use to update WebView independently, the older versions of Android and Jelly Bean are running out of date. While Lollipop is the only version where WebView can be automatically updated, the other versions would find more difficulties in doing so.
So what can you do considering the fact that your phone has an outdated version of WebView which would soon be let off by Google altogether? Some of the measures you can opt for include: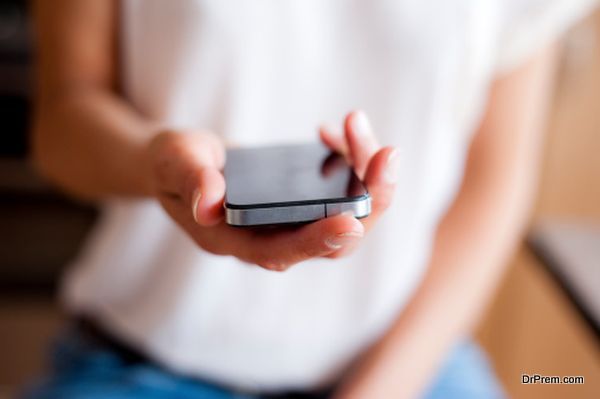 Replacing your phone outdated Android version with a newer, more advanced version like KitKat. You can get this done via a third party vendor.
Another measure would involve downloading another web browser altogether. You can opt for more advanced variants like Opera, Firefox or Google Chrome, which get regular security patches and do not rely on the outdated WebView engine.
Of course, you can opt for an easy measure which involves just relaxing and not worrying about security threats to your phone or tablet. All you need to be wary off is installing rogue applications from sites that encourage installs from unknown sources.
Summary
Google has stopped sending security patches for the outdated WebView engine, which has also been made as an independent app. As such, you can opt for the measures mentioned above to keep your phone/tablet safe from security issues and threats.