After planning the next road trip, it is a really good idea to see what phone apps you could use along the route and ideas you could explore to plan an awesome road trip. There are many that can help you much more than what you initially thought, as you can see from the examples highlighted below.
iExit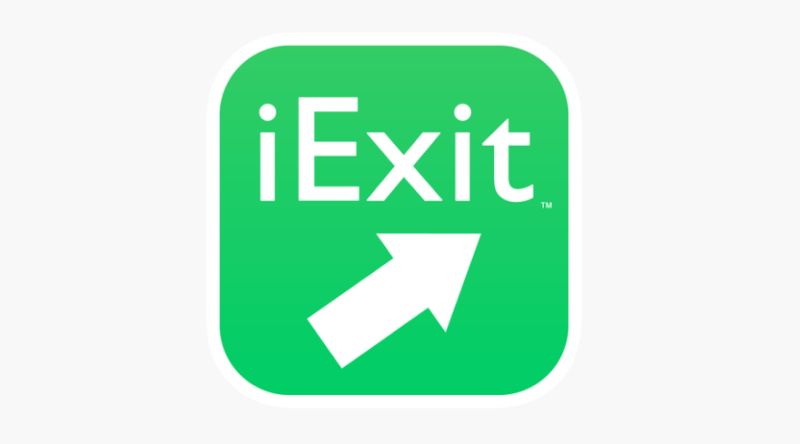 iExit is really useful since it tells you what is around you while you travel, or at least what is around at the following exit. Do you need some road assistance? You will know if something like Pickering's Auto wheel alignment is close. The app is handy because it offers quick information about gas stations, restaurants, hotels, hospitals, grocery stores and much more, close to every single freeway exit. iExit even tells you if you should fill up the tank now or you can wait for a number of extra freeway exits.
Trapster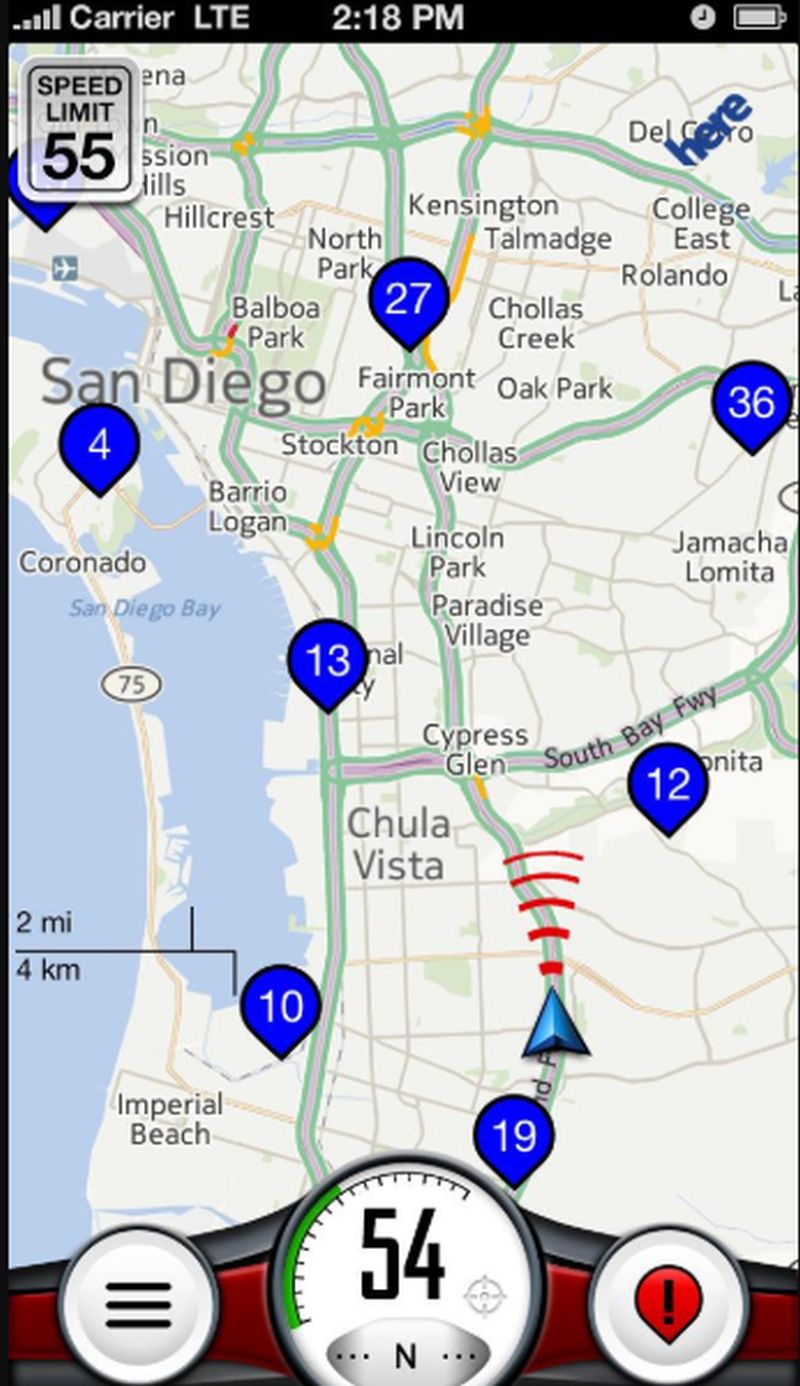 There are so many drivers out there that use a dashboard radar detector. If you are among them, this is an app you do want to consider. Trapster will show you road hazards, speed traps and deliver traffic reports coming from the community formed by the users. There are currently over nineteen million users so you can be sure that the database is good. Also, Trapster is available on iTunes, Windows Phone, BlackBerry and Google Play.
SitOrSquat
This is a phone app that will most likely surprise you. It offers information about the closest restroom based on where you are in traffic. SitOrSquat was designed by Charmain and currently has a huge database of over 100,000 public restrooms, all across the US. View and search the restrooms that are closer to you. You can even see ratings that are written by actual users about the restrooms that are close to you.
Along The Way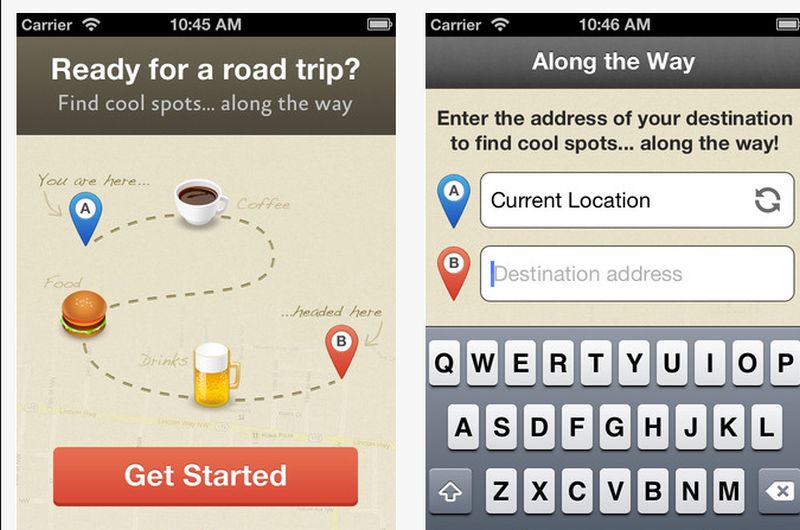 In this app you add the destination and the starting point. Then, you will be given recommendations about interesting places where you can stop, with information coming in from Foursquare servers. Road stop essentials are included, like rest areas, restaurants and gas stations. At the same time, you learn about shopping, recreation, nightlife and various other activities that are along the driving route. This is your personal sightseeing and road planner for just $2.99 on iTunes.
GasBuddy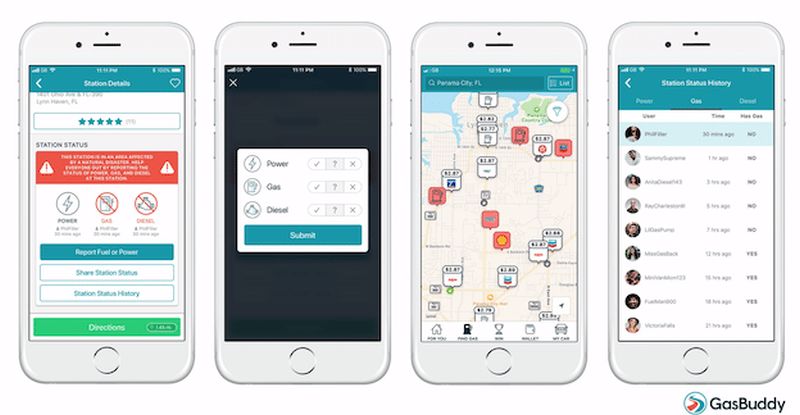 Image Source : cdn.iphonehacks.com
This is quite a clever app since it allows you to save cash and earn some points that will allow you to get access to giveaways and prises. This happens when you contribute to the gas price list that the app uses. GasBuddy helps you to save a lot of money during a year since you get to plan your routes based on where you will be able to fill up at the best possible gas prices.
Roadside America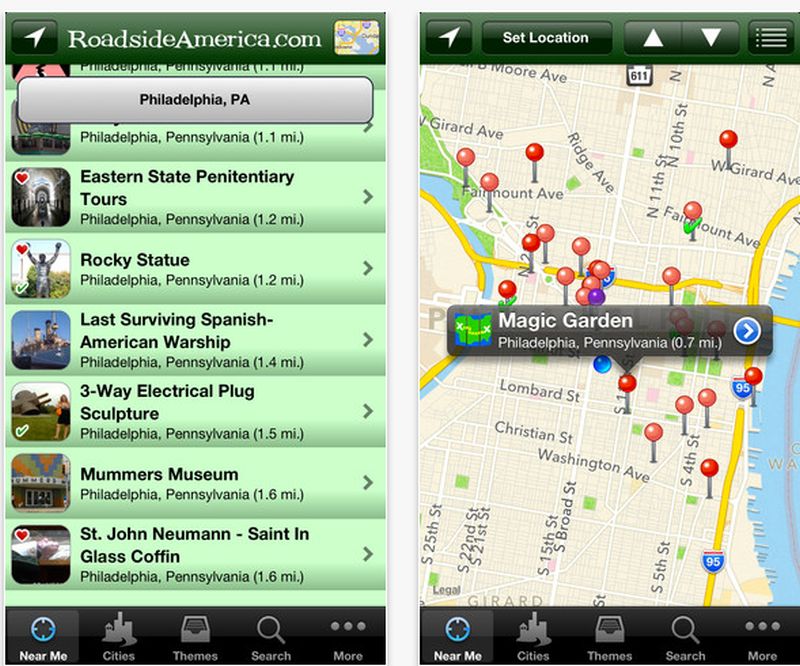 Last but not least, this is a popular app that features thousands of locations listed in its database. It allows you to see some really interesting attractions that are really close to the road, together with fun facts you do not know about or cannot learn about from regular guides. For only $6 you get access to data from the entire country.
Article Submitted By Community Writer