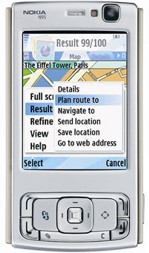 The most anticipated and the latest Nseries phone from Nokia- the Nokia N95 started shipping to key markets in Europe, Asia and Middle-East.
Nokia N95, with its array of some of the best features, is the most advanced multimedia phone ever. Juha Putkiranta, senior vice president, Multimedia, Nokia said:
The Nokia N95 is the ultimate multimedia computer and a fantastic example of what Nokia Nseries devices can deliver. It easily replaces a number of single purpose devices with a well designed package that is with you and connected. The Nokia N95 is what computers have become – personal, powerful and connected devices.
The latest slider from Nokia has a unique 2-way slide design which makes it easy to switch between different modes.
Besides having all the regular smartphone features, the Nokia N95 has excellent network coverage and the much in vogue GPS functionality which covers more than 150 countries.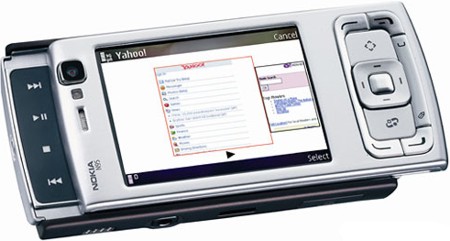 The compact wonder can easily woo the audience with a flair for photography as it incorporates the famous Carl Zeiss lens on the 5 megapixel camera to provide with crispy images and DVD quality video.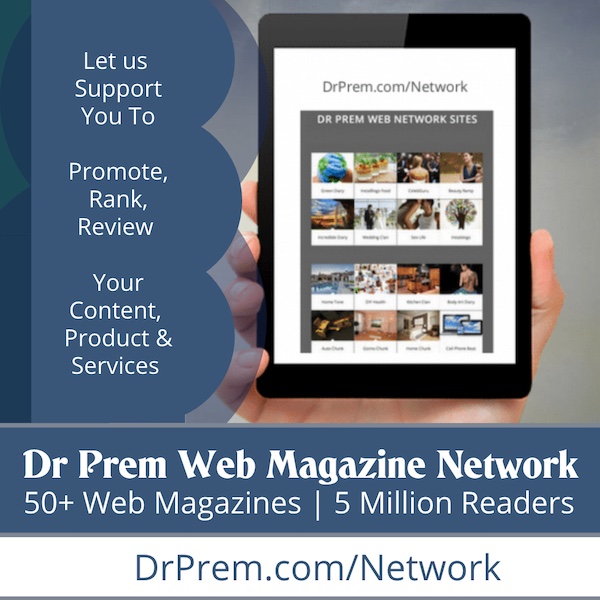 In short the Nokia N95 is the compact giant with a host of features.