When we talk about cell phones, one of the most important considerations is the cell phone service. It has to be good by all means. When it comes from a good service provider then even better. For all those people who are crazy about Android, you ought to have knowledge about Google's Project Fi Cell phone service which is now available without an invite.
What is Project Fi?
Project Fi is Google's prepaid mobile service. In this, it provides mobile data service by intelligently switching between two networks. The user can make calls and messages with the help of WiFi. If an additional amount has been paid then the same will be refunded in the next month and if there is excess usage,it will be adjusted while making payments in the next month.
Understand how it works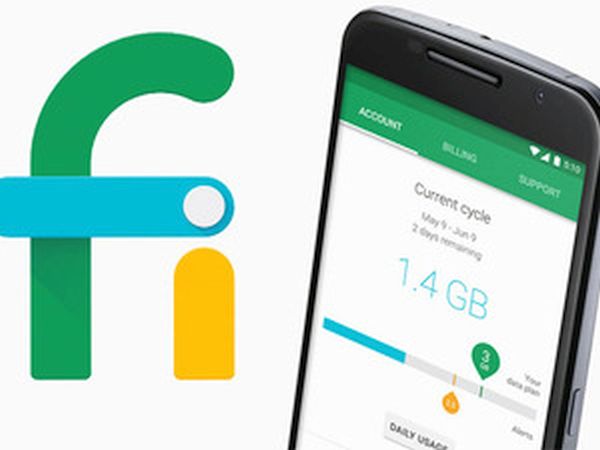 Fi works on T-Mobile and Sprint. It switches between the two networks depending on signal reception.Users can make calls and text in areas where the regular network coverage is not good with the help of WiFi. The service can be used in countries other than USA (almost 120 countries). It works of Google's Nexus phones (6P,5X and Nexus 6) and LTE-enabled tablets.
What about the invitation part?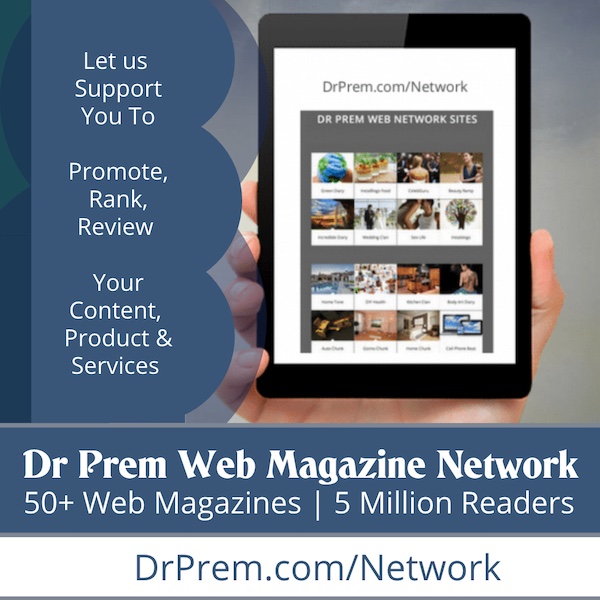 Few months back when the service was launched, it was possible for a person to sign up only after getting an invitation.In the beginning of March 2016, it was announced that one can sign up for the cell phone service without an invite. As a result, more number of people in the US can now easily sign up for Project Fi as there is no need of waiting for an invitation.
In order to promote this service as much as possible, Google's Nexus 5X phones on which the service can be activated is being sold at just $199 as part of a promotional offer. The basic idea is to attract more people to buy the Nexus phones and start using the Project Fi services.
What has Google got to say about its service?
According to Google, more than 15% of the people of United States have used the services successfully not just in the US but also abroad. The use of WIFI using a tool called WIFI assistant has given the users a very good advantage in areas where the network is poor.
This service is worth giving a try. For all those who wish to try it, this is the right time as the Nexus 5X is also available at the lowest possible rates. It definitely has some good features and since Google is involved one can be assured of a good experience.