I still remember a cold winter morning I received a call from some unknown number trying to spam me into booking an apartment in a proposed residential tower that didn't see the clear light of day. By God's grace, I made the right decision at that time not to entertain repetitive requests made by the spammer. However, had Truecaller been there, things would have been easier and perfectly different for me. I would have never picked their call in the first place.   
Energy drainers such as unwanted phone callers have negative vibes coming out of their deportment and communications, which are sure to disturb your schedule, bigger plans, and even mundane chores. Hence, it becomes imperative for you to locate such energy drainers that affect you negatively and hold no importance to you and your scheme of things.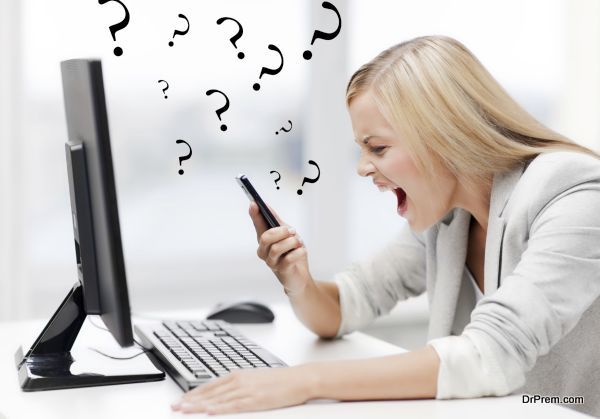 Phone bell ringing at the busiest work hours and forcing me to pick it up always used to irritate me, especially if it were an unknown number. Quite naturally, the first thing I expected it not to be was a spam call from some telemarketer who would consume my precious time in describing or offering something I never required. Folks at Truecaller understand how to tackle such nuisance and accordingly, their unique app displays the identity of the caller or spam text sender; thus, allowing them to decide whether to take the call or not.
With over a 100 million downloads and an impressive 4.5 star rating on Google Play Store, Truecaller is undeniably a preferred aide to Smartphone and feature phone users worldwide who don't want unwanted calls and messages – energy drainers – to bother them anymore. A global user directory, Truecaller allows you to find the phone numbers of the caller automatically. What you simply need to enjoy this feature is type the name and location of the person, and it will tell you whether it's a spam call or a genuine one.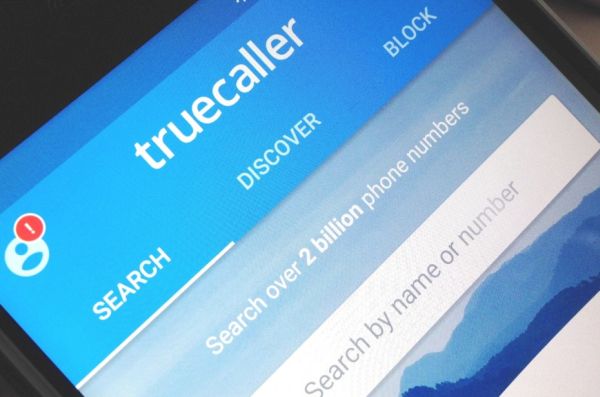 Image Source : Pengine.Netdna-Cdn.Com
With Truecaller, you always have the luxury to block calls and unwanted texts from troublemakers who are energy drainers in the garbs of unidentified callers. So, when you find energy drainers infiltrating into your schedules every now and then, Truecaller helps you in being selective in picking calls since this application keeps a close tab on such miscreants and notifies you the moment you receive a call from them.
With people trying to pry into our lives and threatening our peace of mind, we do need to develop resistance to their evil designs. Categorically speaking, such energy drainers won't deviate from disturbing you since their ulterior motives won't allow them to stop trying to fool you.
Written and published by
Dr Prem Jagyasi – An Award Winning Global Leader and Speaker