Google has discontinued its Sync service for RIM's BlackBerry handsets. The Mountain View web giant has taken the decision as part of its annual spring cleaning. From June 1, 2012, BlackBerry users won't be able to download the app for syncing. However, those who have already downloaded the app can continue to use it, Google says on its official blog.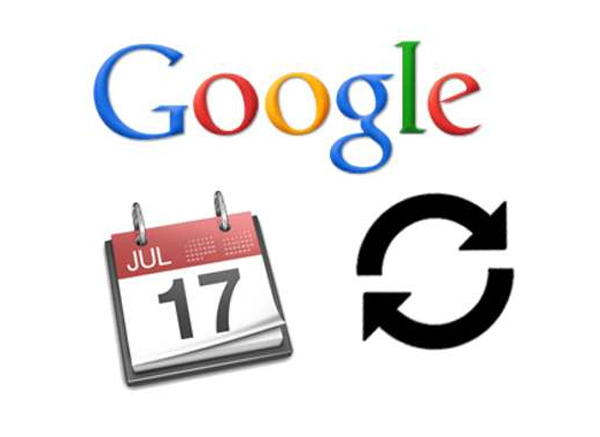 Google recommends existing users of Google Sync for BlackBerry to switch either to Google Apps Connector for BlackBerry Enterprise Server or BlackBerry Internet Service to continue with the syncing capability. These two options are capable enough to provide an overall experience for users to sync emails, calendar and contacts under a single platform, Google explains.
Meanwhile, BlackBerry spokesperson says that there is no reason for BlackBerry users to fret about. Though Google has closed its Sync for BlackBerry, users can easily synchronize all their data including calendars and contacts to their Blackberry handsets. Users can enjoy all the functionality of Google Sync in the built-in synching services of their handsets.
Both consumer and enterprise customers can go for the alternatives for syncing data, BlackBerry says. Users can instantly and easily set up automatic calendar, contacts and email sync for Google thanks to the new native BlackBerry features. It is also possible to other internet services like Facebook, Hotmail, Twitter and others.
Along with closing syncing service for BlackBerry, Google has also discontinued mobile web app for Google Talk and many Picasa web album features under the spring cleaning. Google shuts down its ineffective and failed projects every year this way.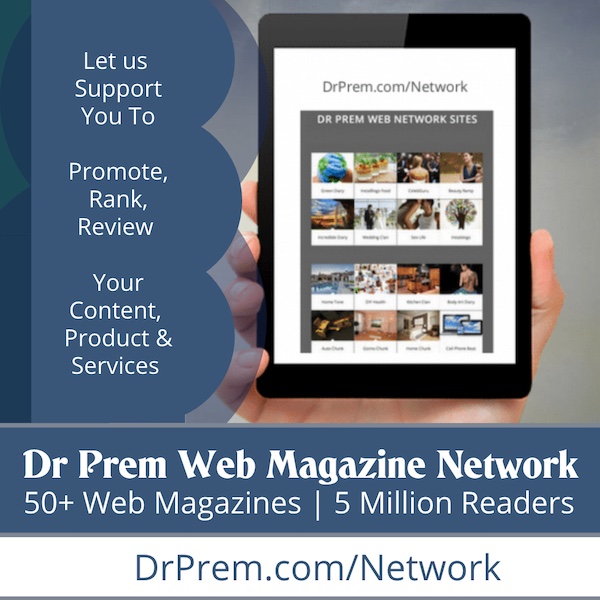 Via: TheInquirer/Google