Google's CEO today claimed that Google+ plus has over 100 million active users. Larry Page, who is the co-founder, said that every day over 850,000 devices are activated with Android OS. He also gave signs that Google would make their own hardware, once $12.5 billion Motorola Holdings close. Page had also said that they were excited to make innovative devices with Motorola. Some say Google was only interested in Motorola's extensive patent portfolio.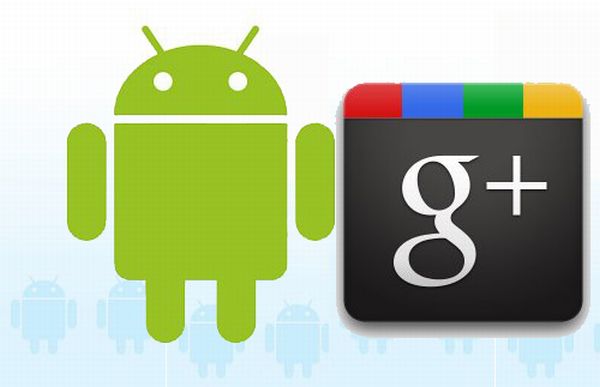 Google was founded by Page and Sergey Brin in the year 1998. Google has been growing ever since, everyday to become a technology giant. Last year till September Google earned revenue of $38 billion. Google has pioneered the internet search but, they are facing problems countering Facebook and Twitter in social networking. Google has been trying hard to make their place in social networking too.
Under Page Google has been working aggressively to grow in terms of profit. Under Page's tenure Google received criticism for their privacy policies. Some even say that Google is preferring its own services rather than better rival services.
Via: Hindustantimes