Some of the things that you need while you are on the move can be a bag, power in the form of batteries and USB charging ports. You may have a bag into which you may dump your charger and then might not find when you need that the most.You may have a backup battery which is not charged.But now there is a solution!
Don't worry there is a solution
If you are the one who has backup batteries but forgets to recharge them, there is a solution in the form of Go Plug. This backpack has a wall outlet which helps in extending the life span of the battery operated gadgets.
Gives backup power to your mobility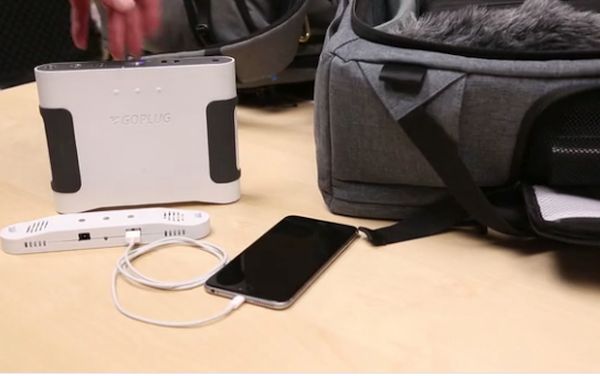 Go Plug is one of the best ways of packing all that you need as a power back up.Now a bag has been converted into a smart bag so that your electronic gadgets and devices are always charged and you can remain connected with the world comfortably.Plug bag is undeniably a smart bag and has changed the way bags can be used.
The features of Go Plug bags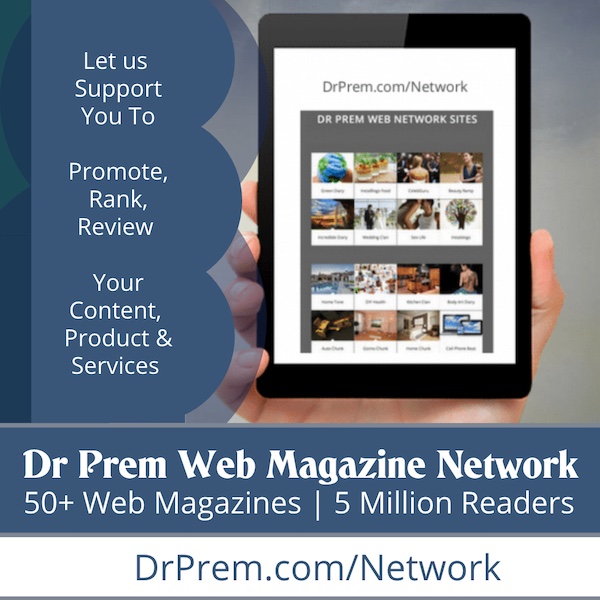 Go Plug has a battery pack which allows you to charge your electronic devices even if you do not have the facility of a power outlet. The capacity of the built-in battery is such that smartphone can be charged 6 times and tablet 2 times.Go Plug Bags also increases the life of your laptop in a single charge.The bags are water resistant and will protect your devices from moisture.
Other specifications
Go Plug has a zipper and meshes pouch andincludes Micro USB,Mini USB and 30 pins 4-inch cable. The material used in the making is Neoprene. It has a smooth finish and ultra high-density battery cells. It charges large capacity smartphones easily.
The item is durable and looks very professional and has good storage capacity. Go Plug Bagsare ideal for carrying different types of electronic gadgets right from your laptops to smart phones, tablets,I Pads etc.TheNylex-lined accessory pockets protect your gadgets from scratches.
Thus, these bags are a great way for you to carry your electronic goods and you also need not be worried about their dying battery because Go Plug bags are here to charge them when you are on the move.
Source : Goplugbags.Com