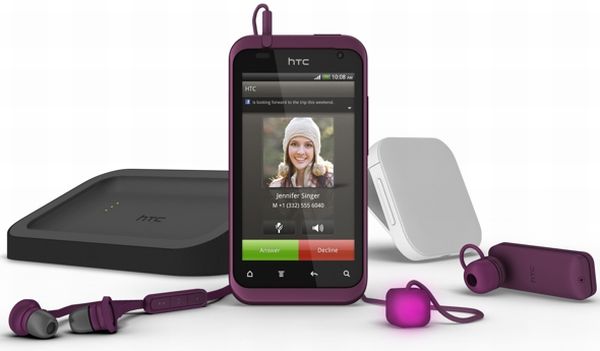 HTC's latest kid on the block, the HTC Rhyme is finally here and the folks at HTC are trying their best to not label it as a phone meant purely for women. However, there's no denying the fact that HTC Rhyme sure does look girly and I don't mean it in a bad way. The new handset comes in a dark plum color, which by all means is a feminine color. It's hard to imagine a guy holding this plum phone in his hand while making business calls. Well, jokes apart HTC Rhyme is surely going to charm the women smartphone buyers, specially the teens, with its ultra feminine and classy looks.
Aimed at fashion conscious and the young female crowd, HTC has quite a few girly elements such as its color, the elegant hassle free accessories and of course the dark plum colored packaging. Below we shall take each of the features of HTC Rhyme that compel us to label it – feminine. So, let's hop on to the discussion, shall we?
1. The color
HTC Rhyme comes in a rich dark plum color, a different shade of purple that stands for romantic, mysterious and is considered to be feminine. A heterosexual man holding a purple handset in the crowd would seem a total misfit whereas in the hands of a woman or a teen girl the handset would speak of style and elegance. So, the current HTC Rhyme is surely feminine. However, HTC would also release Rhyme in two other colors "Clearwater" and "Hourglass", which are neutral colors and would appeal equally to both the sexes.
2. Elegant design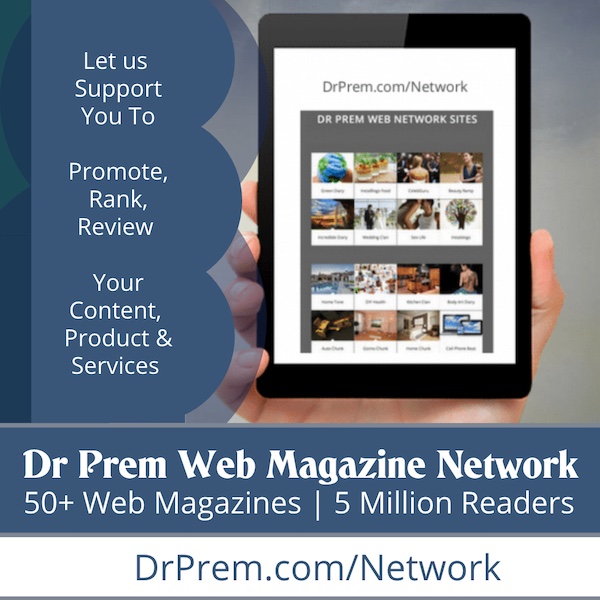 The overall design doesn't differ much from the other handsets released by the company. But, the sleek, unibody design combined with the dark plum color and the lightness gives it a fresh look and a definite feminine touch. Along with that, the fairer sex would enjoy holding the phone in their hands as its neither bulky nor huge like most smartphones today are.
3. The lovely charm
HTC Rhyme sure does have charm but here we are referring to its accessory called HTC Rhyme Charm. It is basically a plum colored LED indicator that you can attach to your phone via its cord and leave the purple cube to dangle outside your handbag. During an incoming call or message the cube glows to alert you. The plum accessory is an stylish way of getting your phone out of the handbag without rummaging frantically through your bag, a sure charmer for women. Charm is nothing extra-ordinary but surely intuitive and stylish, and it can soon become a fashion trend.
4. Stylish accessories
Charm is not the only stylish accessory packed with HTC Rhyme, there's more to it. Women have this unique way of matching up each and every element of their dress to give themselves a whole look. To appeal to that inherent quality of women HTC has made an effort to accessorize the phone with a plum colored tangle free wired handset and a smart dock station that not only charges your phone but also transforms into an alarm clock and music center with its in-built speakers. You also have the option to add the elegant plum colored Bluetooth headset or the Bluetooth Car Speaker for a few extra bucks.
5. Mid range yet powerful specs
The Rhyme runs on a single core processor of 1GHz, has a 3.7 inch WVGA touch screen, 5 megapixel camera and a 4GB of internal storage. The device also has a 8GB microSD card, a 3.5mm headphone jack and the USB port. Running on the latest version of Android, the Ginegerbread with a modern HTC Sense the device is most likely to appeal the mid range smartphone buyers and the young female crowd.
Why should it appeal to the fashion conscious?
Well, those were the basic features of HTC Rhyme that point towards its feminine charm. But, in spite of having feminine characteristics, the device does not deserve to be dismissed. Probably, the dark plum color would not appeal the men but the other two colors that are slated to be released later would surely attract enough buyers. HTC Rhyme scores high on simplicity, thoughtful design, sleekness and intuitive accessories. On top of that the new instant shutter for quick photos, a modified and much simpler HTC Sense 3.5, group messaging, tight integration with social networks add a nice finishing touch to the Rhyme. Therefore, anyone who is even the slightest bit of fashion conscious would love to grab this new device.