People in weird gizmo land (read Hong Kong) have a knack of designing some of the worst looking gadgets. Unfortunately, Porsche Phone is one such gadget. It is designed like a Porsche Cayenne Turbo S, but unfortunately, the similarity ends there. Unlike the former, this phone is not at all slick.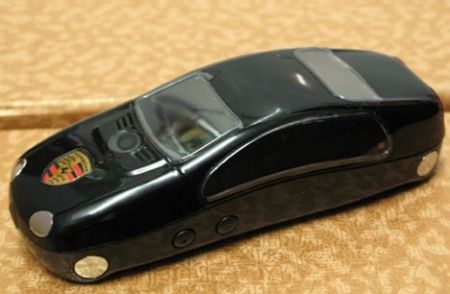 Looking at it from top you might mistake it for a toy car, but flip it over and you see a bulky looking phone.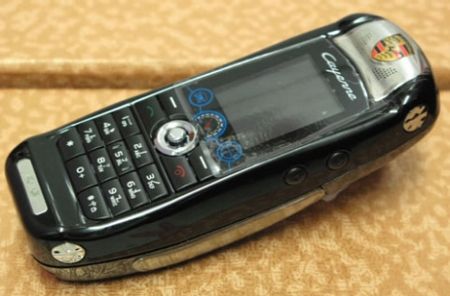 Porsche Phone runs on dualband GSM, houses a 262K color screen and supports micro SD up to 1 GB. Look closely at the windscreen and you may find a 2 megapixels camera there. It even plays MP3 and MP4. It is being sold in Hong Kong for about $164.
Apparently, the company producing it has never heard of copyrights and has equipped its gadget with real Porsche logos. I hope Porsche people notice and get this thing out of the market.
Source: gearfuse