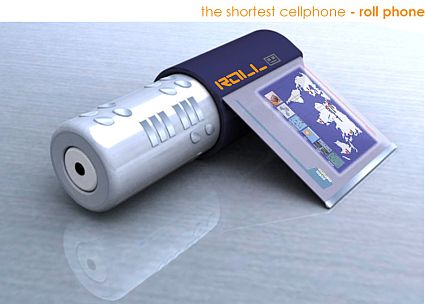 Earlier, we saw the inimitable bracelet phone designed by designer Tao Ma. Now, he has rolled out two new concept phones-first is the successor to the bracelet phone, which he has christened Bracelet phone II and the second one is the Roll phone.
Bracelet phone II: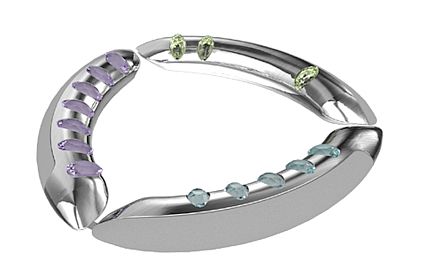 The design of the new Bracelet phone II is somewhat similar to its predecessor but now it is accompanied by a Bluetooth headset. The gorgeous again comes with a built-in MP3 player.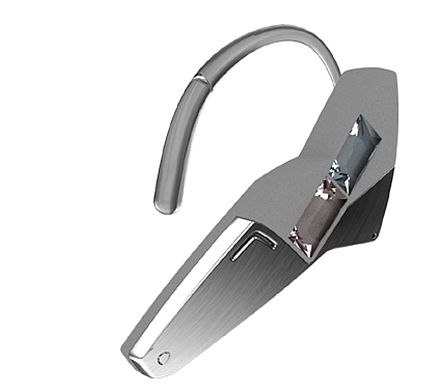 Roll Phone: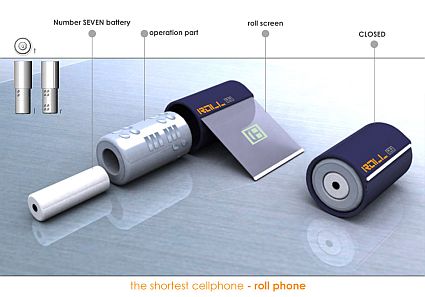 The new Roll phone is in actual a rollable phone with a rollable display and is said to be the shortest phone by the designer. The looks are pretty cool and innovative. When the rollphone is closed, it looks like a film and the screen-like the film can be rolled up.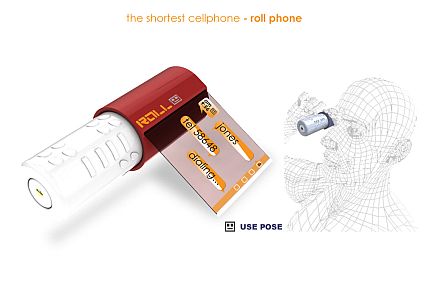 You can put it anywhere on your body like pocket on your sleeve, hang on the key ring, hang on the neck, or hang on wrist, anywhere you want because its light weight and minuscule size. You can enjoy the music with Roll phone. Pretty interesting concept! Hope we could see them in reality too.