Android-run phones are getting popular these days with millions of mobile phone users across the world opting to use the phone using this Google's OS. This festive season you can gift accessories for Android phones to your loved ones in order to make bring smile on their face. Here is a list of seven best accessories for Android phones.
1. Android Micro Cleaner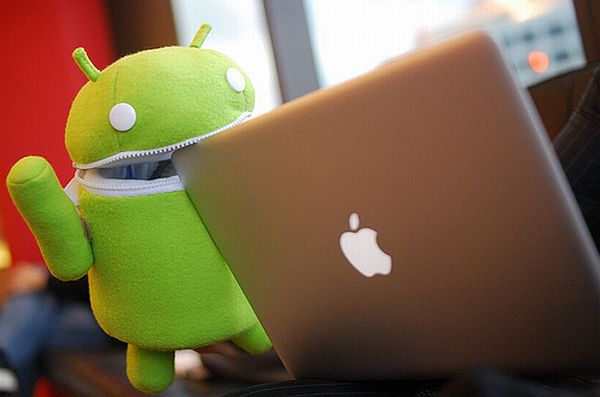 This is a very useful app as it helps the user to clean the screen of their cell phone in order to view the screen in a better manner. These handy cell phone cleaners are small in size featuring ultra fine fibers which cleans the LCD screens of the smartphones without causing any damage to them. This micro cleaner comes with a self adhesive backing, which helps the user to stick the cleaner to the back of the smartphone, allowing the user to make use of the cleaner as and when required. This 1-inch cleaner can be re-used many times. This Android micro cleaner comes in white, while the color of the Android is green.
Price: $1.45
Buy it here: Googlestore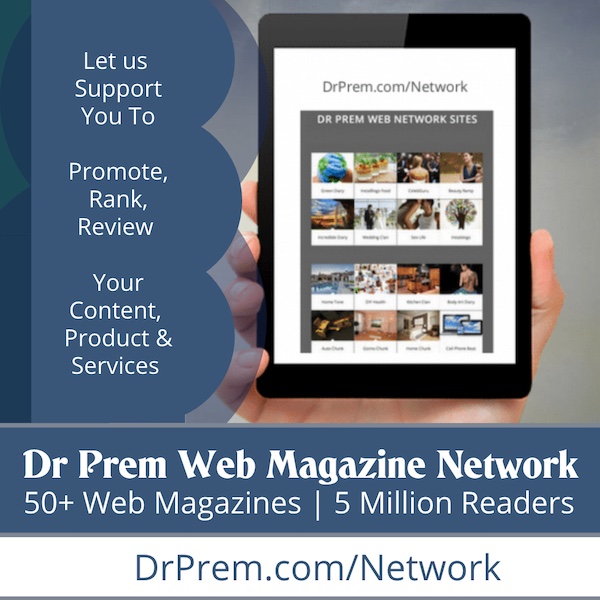 2. Smartphone experts stereo headsets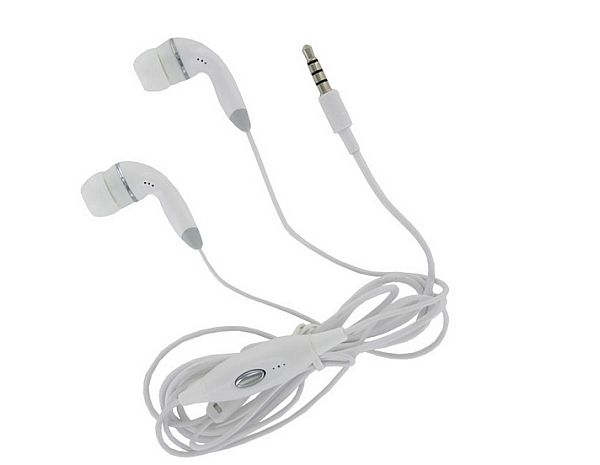 This is a very handy device because it features headset technology with a stereo sound isolating design, which allows the user to listen rich and high quality sound. This headset has been designed to reduce the outside noises as well. If someone calls you when you are listening music, then the ring tone will interrupt the music and you will be able to hear the ringtone through both earpieces. This lightweight and sleek headset feature highly sensitive microphone. It features a 3.5mm plug. This modern and innovative headset works well with several devices.
Price: $7.95
Buy it here: AndroidCommunity
3. OEM HTC G1 Google back cover battery door bronze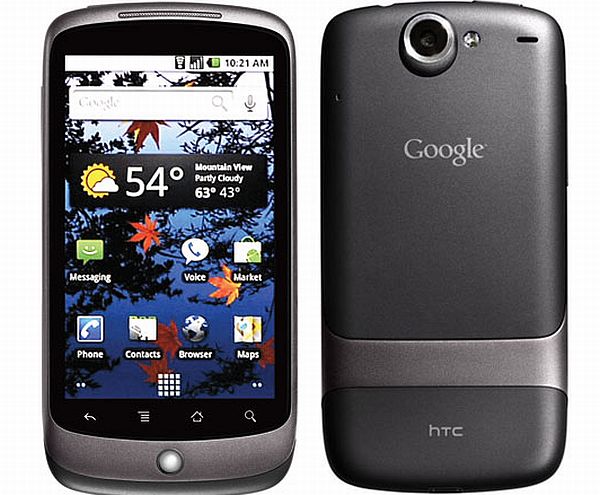 This unique and useful Android accessory with original logo and rubber grip pad is available for sale in market. This accessory is used to keep the phone safe from scratch and shock.
Price: $8.65
Buy it here: Ecrater

4. iGadgitz genuine leather pouch case cover for Samsung Galaxy S2 i9100 Android smartphone mobile phone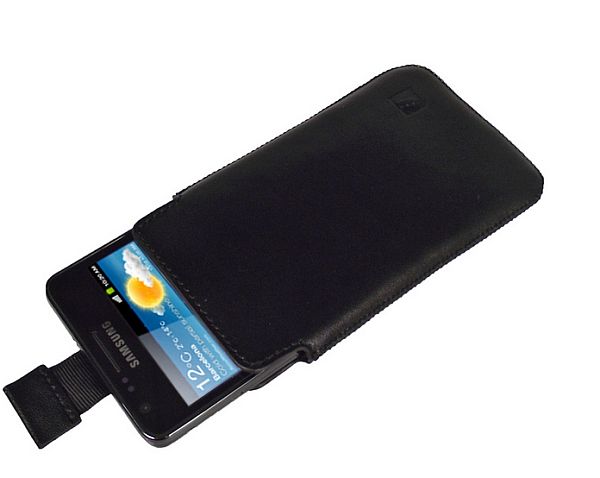 This black-colored pouch is made up of genuine leather. This custom made pouch for Samsung Galaxy S 2 i9100 features a tab, which can be released easily to remove the Galaxy S 2. The leather used in this pouch is of high quality and highly durable. The slim and stylish pouch protects your smartphone form scratches and shocks. The internal lining of the pouch is soft. This pouch allows the user to use the headphone even when the S2 is put in it. This pouch case is available for sale online.
Price: $8.95
Buy it here: Play
5. Seidio HTC Evo 4G Innodock Jr. desktop charge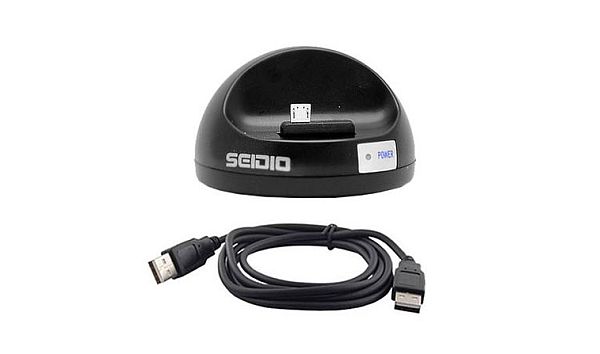 This Android accessory is a very useful item as it allows the user to charge and sync simultaneously. This desktop cradle like device works well with bare phones and is also compatible with the phones using Innocases or skins designed by Seidio. The dome-shaped design of Innodock Jr. is unique and attractive and it helps the user to sync and charge the smartphone at the same time. The devices can be charged using USB cable. This device features an LED power display and it has a good battery life. The package includes Innodock charger and data cable for charging. This accessory is a perfect item for those who follow a hectic schedule because it saves time by syncing and charging the device at the same time.
Price: $32.85
Buy it here: PTSupermarket
6. HTC 2150mAh extended battery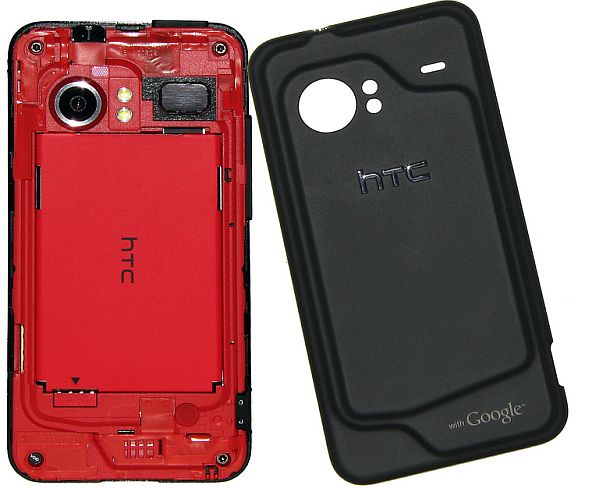 This extended battery is compatible with HTC Droid Incredible and it is a very useful accessory because it increases the talk and standby time of the smartphone. This lightweight battery can be recharged any time because it is "memory-free." The stock cover is replaced using the Extended Battery Door. The battery used is Lithium-Ion battery and its capacity is 2150mAh. This HTC (OEM) equipment is available for sale in market.
Price: $59.95
Buy it here: AndroidCommunity
7. Motorola android wireless Bluetooth headset H780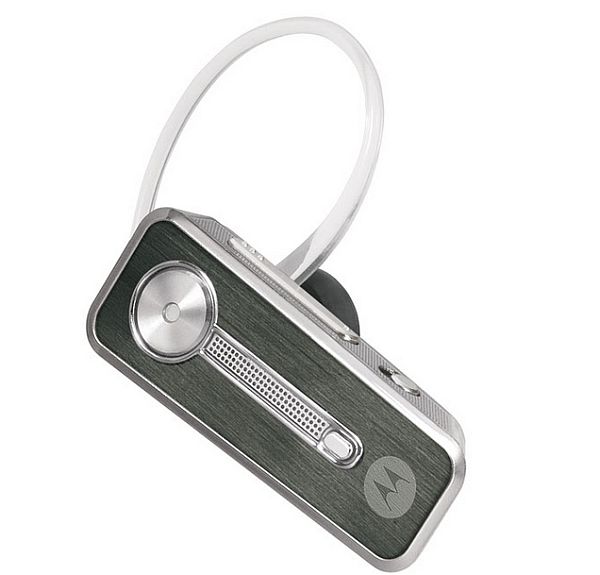 This slim and stylish headset allows the user to enjoy crystal clear audio. The Motorola Bluetooth H780 has been designed to accept calls from personal as well as business compatible Bluetooth enabled phones. This headset uses multipoint technology, which makes it all the more useful.
Price: $68.31
Buy it here: Narmart