Marketing your new game and getting the word out about your brand may seem easy, but most game entrepreneurs will tell you that, generally speaking, even the best gaming ideas don't sell themselves. Maximizing your visibility and standing out from the competition in a highly competitive market means having a great product is only half the battle. Most of us will have to self-promote and market the gaming product like crazy.
Live online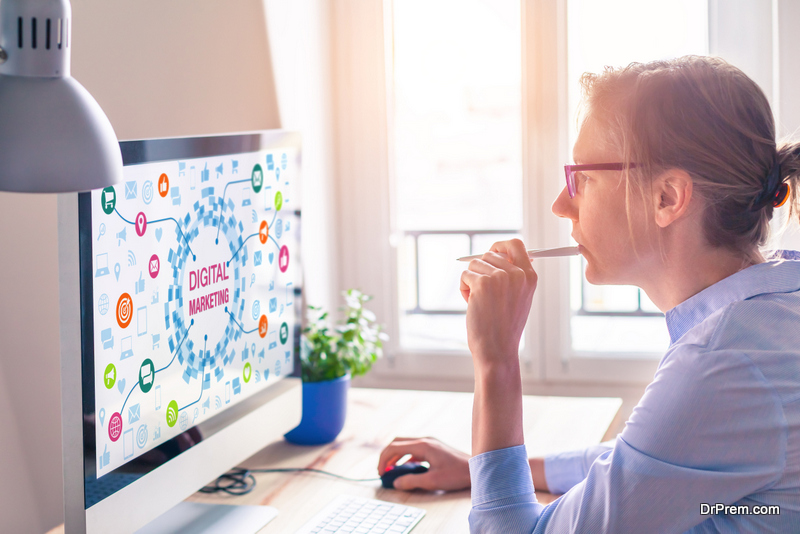 Most gamers, in one way, shape, or form, live online anyway. But marketing your new game means you will have to develop and maintain a deliberate online social media presence.  Set up your Facebook, Twitter, Instagram, and YouTube channels as a means of getting the word out and creating that presence. Using social media platforms as tools to broadcast your ideas will help developers find you because developers are constantly scanning and searching for innovative and interesting ideas. You may want to use easy video editing software that will help you produce videos of varying lengths to increase interest in your game idea.
A second important aspect of an effective social media marketing campaign is developing a hashtag. Hashtags will help prospective investors and interested consumers to find your information more quickly and readily because of its filtering feature. Remember that hashtag use varies from one social media platform to another, so learn how to use them effectively on each social media network by following the rules. Develop your own unique hashtag, but don't forget to tag your social media posts so that they will show up in other areas where gamers and game investors would be hunting.
Put your best aesthetic foot forward.
Video editing software might get you started, but don't discount the value of paying for a professional gaming photographer or video production company. The aesthetics of your game can be a selling point, so realize that still photos and live-action videos are critical to illustrating the special qualities and unique aspects of your game. When looking through the many gaming startups or gaming works in process, appealing images will catch the eye of interested investors or even bloggers looking for new information to write about. You're a gamer, but only a real photographer will know how to use special techniques like a wide-angle lens, proper photo composition, photoshopping screenshots, and even 3D modeling animation to help you get the best aesthetic information out there about your game.
Pay attention to your game brand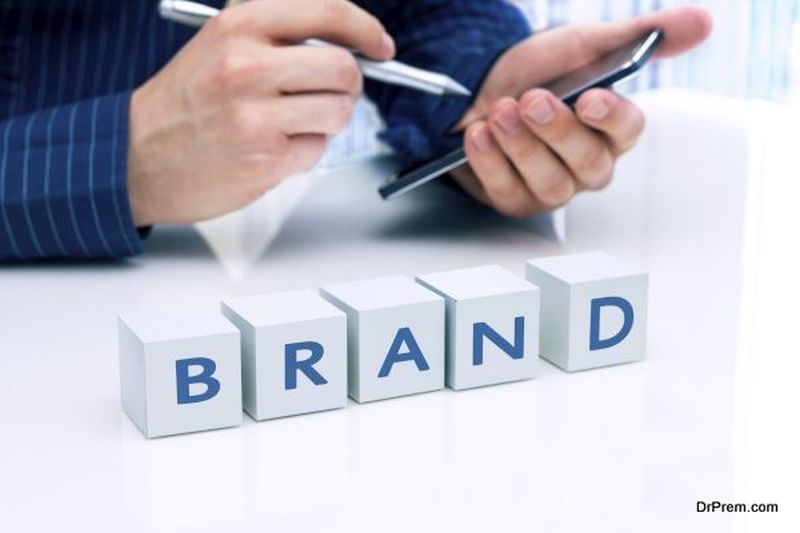 Brand yourself with a catchy business name and appealing logo that is simple enough to be easily identified, yet unique enough to be instantly recognizable by prospective clients. Use the same color scheme among all of your social media platforms and keep your layouts on each fairly consistent. The color scheme is important because using a complementary blend of words and color will appeal to the eye, creating a look of professionalism and establishing a brand you can be proud of. Use this brand to build and maintain a professional website. While social media might get you noticed, a professional website will set you apart as a serious entrepreneur. Bloggers, investors, and consumers who are fully interested in your product and your brand will want and need a site where they can get more information about you, your studio, and your game. They will also want to know how you got started, the complete backstory, and where they can contact you. Your professional site will be the place where they will decide whether or not to "buy into" you and your game.  Build a responsive, professional website that is easy to navigate, has appropriate site speed, shares interesting content, and includes all of the relevant business information. Try using a game website template that is available for this purpose to get you started, but be sure to consider the availability and readability of your site on mobile devices.
Do the leg work. All of it.
No matter how interesting your game, how much you self-promote, or what you think you know about the industry or overall marketing, there really is no one best or guaranteed way for getting your game out to the masses of prospective games or potential investors. Just know that you will need to work hard to establish an online presence, interact regularly with potential players, and respond to consumer questions. Being an amazing developer is the first step, but letting others in on your ideas matters as much if not more. You may want to take some time and research the types of modern game marketing campaigns undertaken by some older, more established games to see what made them successful and supercharge your marketing with these top url shorteners.
What are some gaming brands you admire? Feel free to share here.
Article Submitted By Community Writer