Years back, some New York based musicians and DJs formed the Union Floor, an employment platform that ensured enough gigs for the member artists. Every Wednesday, musicians, music agencies and contractors used to meet at the Union headquarters. The Union Floor now propose to create a popular online version, called the GetAGig. The web-based platform would help musicians and DJs find new gigs and bands.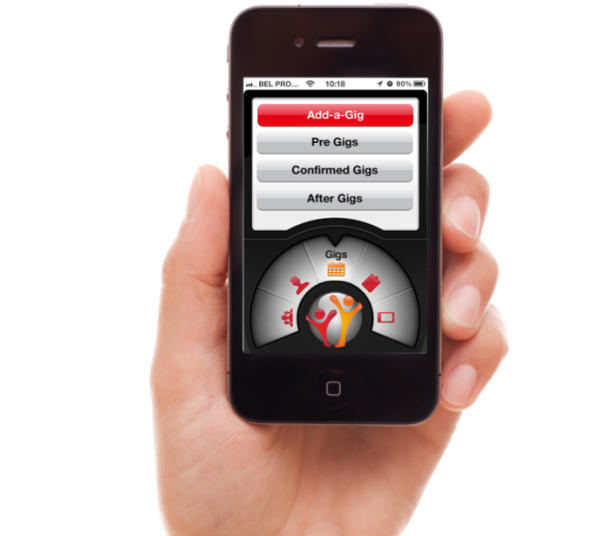 Two veteran private entertainment guys namely Louis J. Villano and Jerry Sheer have coined the idea of GetAGig. As its name indicates, it is an employment platform for all kinds of musicians and DJs to easily find new gigs. Any musician, even including the beginners, can join the service to get hired by music agencies, bands or contractors. What is new with GetAGig, which has been there for around 20 months, is that the service would get a full-fledged mobile application.
That means musicians and DJs are no longer expected to go for a computer to access the site. Everything will instantly appear in their mobile phones. They could find new gigs and simply add, edit and delete gigs on the mobile app. Apart from getting gigs, musicians could use the mobile app of GetAGig for many other advanced purposes. The artists can be highly interactive with the band members. They may seek for feedback, suggest available dates and even manage their earnings from gigs on the mobile app. At the end of fiscal year, it will instantly let users print out their entire earning list.
Musicians can create chat threads and band members can be added to it. If you don't have enough time to accept a gig, you can just share it with other band members or users of the GetAGig. It means in future you will also get enough gigs from other members. As a whole, the GetAGig mobile phone app will be an exclusive platform to get more gigs and impress many bands and music contractors.
DJs can use the service as a dedicated gig planner as well. A member can see lots of available gigs and claim them showing their skills and capabilities. Anyway, creator of the GetAGig mobile app has presented the project on Kickstarter seeking for financial support from well-wishers. The designer wants to develop the state-of-the-art iPhone and Android app and a webpage for GetAGig. With a pledged goal of $50,000, the project has earned only $1,020 from around 20 backers now.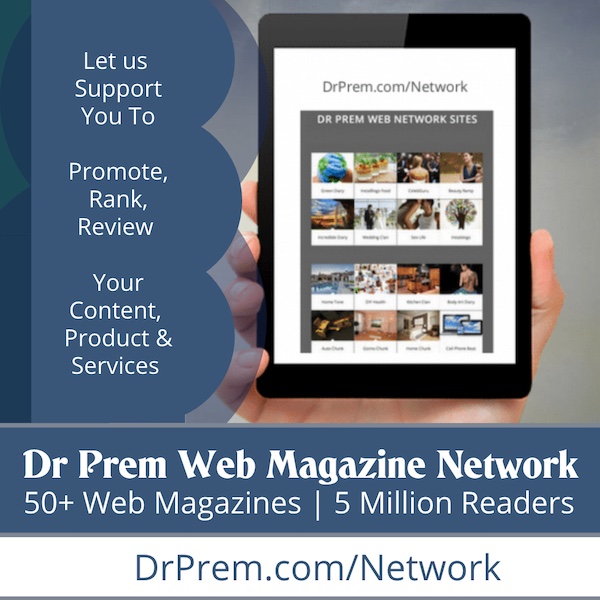 According to its creator, the GetAGig app will by ready 30 days after the Kickstarter project ends. The proposed app would help the beginners find better gigs that match their experience and skills. Check out the Kickstarter video of the GetAGig project.
Via: Kickstarter