With an awe-inspiring growth in technology, gadgets are arguably now the best choices for gifts. Smartphones top the list of gadgets by a big margin basically as most manufacturers have now resorted to producing more economical yet extremely powerful phones that are capable of literally doing anything that a laptop or any other gadget could do. Here is the list of smartphones that you can gift your loved ones without shedding more than $200:
1. LG Optimus V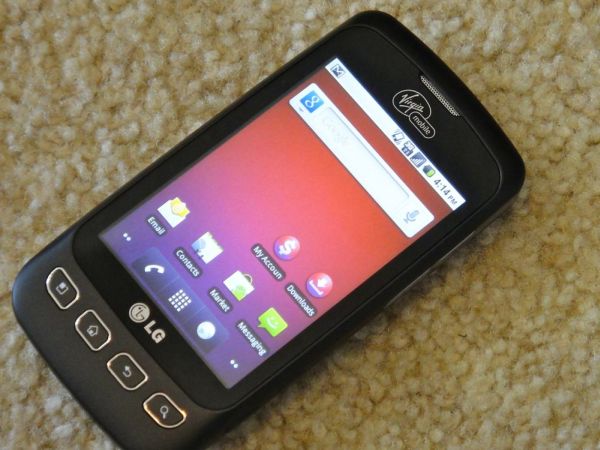 Target
Ideal for those who do not rely on smartphones heavily for their day to day activities.
Description
LG Optimus V comes with 3.2 inch HVGA and runs on a moderate 600 MHz Qualcom Processor that is enough to keep your apps free from lag, if run alone. The 3.2 MP camera is good enough for those who don't run around with their phones just to click some random pictures. With the 1500 mAh battery, one can use the phone moderately for around 12 hours.
Price and availability: $95.92, available at Amazon
Why gift?
A 600 MHz processor isn't that great, but come on, for the price you pay, LG Optimus V is more than a decent phone. I mean you have got 3G, 3,2 MP camera along with a Android 2.2 based phone at just $99. So, if you want to gift someone without putting a big dent into your pocket, this is the perfect choice.
2. Motorola DROID RAZR 4G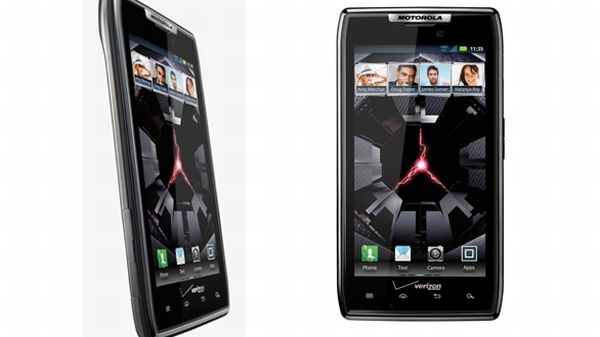 Target
Perfect, for anyone, who could do justice to the plethora of features that this phone offers.
Description
The Droid Razr was released on November 11, 2011 and is claimed by its manufacturers as the thinnest phone in the world measuring just 7.1 mm at its thinnest point. Its1.2GHz dual-core TI OMAP 4430 processor ensures a lag free user experience even while multitasking. The 4.3 inch AMOLED display screen is not only scratch resistant but also water repellent. It is equipped with a 8MP rear camera that is capable of recording full HD at 1080i and comes as a standard 1.3 MP camera. Apart from an internal memory of 16 GM, its sd card memory slot comes with a preloaded 16 GB card.
Price and availability: $169.99, available at Amazon
Why gift?
This is one of the best phones to be released in 2011 and is just a perfect gift for any smartphone lover. With 4G, Hotspot tethering, an 8 MP rear camera and a fast processor, anyone would fall in love with this phone.
3. Motorola Droid Bionic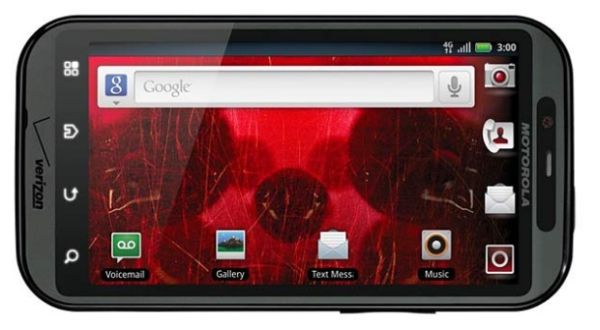 Target
Business users, who somehow do not fit into the blackberry class, would be an ideal target for Motorola Droid Bionic.
Description
Motorola Droid Bionic ships with a 4.3 inch HD display screen and runs on a 1 GHz dual core processor. 1 GB of ran takes care of all the memory that is required to run some heavy business applications. Other specifications include 8 MP camera, 16 GB of on-board memory and a battery capacity of 1930 mAh.
Price and availability
$199.99, available at verizonwireless
Why gift?
Motorola Droid Bionic is an apt gift for someone who is looking for a high-end smartphone having business combined with the power of Android.
4. HTC Rhyme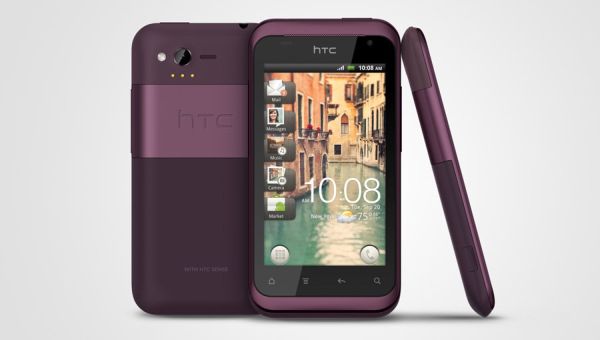 Target
Most women would love to carry this stylish purple colored handset. All said, many men may also find the phone appealing.
Description
One of the new HTC phones in the market is the HTC Rhyme. HTC Rhyme is a powerful mid-range smartphone that carries a 1 GHz Qualcomm processor and runs on the latest Android version 2.3.4 Gingerbread. So, the user would have loads of applications to try out. HTC Rhyme has a 1,600 mAh battery that would work fine for a period of 10 -12 hours of normal usage before its juice runs out. HTC Rhyme's 5-megapixel camera carries an LED flash along with it and is capable of capturing HD videos at 720p. For all the data that one might need to store, HTC Rhyme comes with 4GB on board memory and a 2 GB memory card.
Price and availability
$199.99, available at verizonwireless
Why gift?
HTC Rhyme does carry with it, the style factor that most phones these days miss out on. Although this phone could not compete with the top-end phones that released in 2011, the unique and stylish HTC phone is one of the best choice for a gift.
5. Samsung Galaxy S II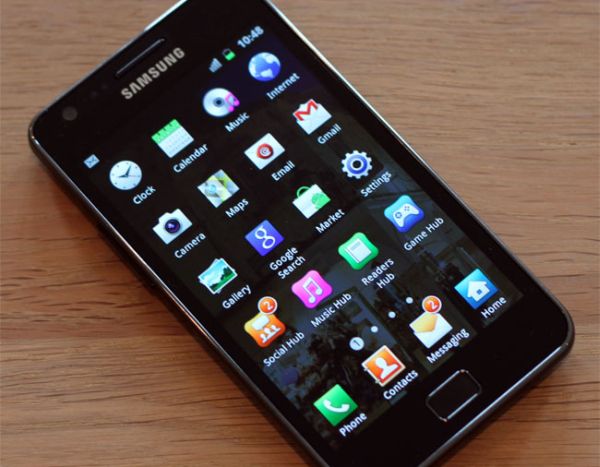 Target
There would be no one in this world who would not love to have Samsung Galaxy S II as their smartphone. In a sense, a perfect gadget for almost anyone on earth.
Description
Samsung Galaxy S II comes with a bright and vibrant 4.3 inch AMOLED display screen which by many is claimed to be the best display screen in the market. With a 1.2 GHz dual core processor and 1 GB of RAM, performance would likely be an issue for any kind of application usage. 16 GB of inbuilt memory is more than enough for all the data and the external memory slot would suffice in case of additional memory required. Samsung Galaxy S II also allows tethering of your internet connection so that one can use multiple devices connected to the network through the phone. Its 8 MP camera is still one of the best in terms of quality and response.
Price and availability
$199.99, available at wireless.att
Why gift?
When it comes to gifting a smartphone, there isn't any thing better than the revolutionary Samsung Galaxy S II, that paved the way to a whole new set of smartphones. Samsung Galaxy S II has been by far the best smartphone that was launched in 2011 so arguably the best top-end smartphone to be considered for a gift.