Mobile gaming giant Gameloft and semiconductor manufacturer Media Tek hasentered into global strategic partnership. According to the partnership, Gameloft will support a huge number of games on Media Tek mobile platforms. The gaming company has already allocated a research and development resource and team for the development of the games that will run on Media Tek's mobile platforms. Together, these companies will offer high quality games to meet the increasing demands of modern gamers regarding multimedia and speed features.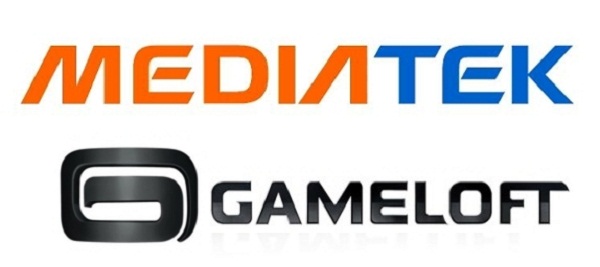 Recently, Media Tek announced that its latest single chip solution MT6255 would be pre installed with Asphalt 6, most famous racing game of Gameloft and three other trial versions of best selling Gameloft games including Assassin's Creed Revelations, Block Breaker 3 and Brain Challenge 3: everything without any extra cost.
According to recent reports, mobile gaming industry is already on rise and it is going to be a $7.5 billion market by 2015 that is more than thrice then current $2.7 billion. Asia is the largest that is expected to offer revenue of $3.2 billion by 2015, which is around 40% of the total market.With this partnership, both these companies are looking share a good an amount in that total. As already mentioned, Gamloft has already created some developments teams in France, Vietnam and China. These teams will program games that will work on Media Tek powered mobile platforms.
Via. Yahoo