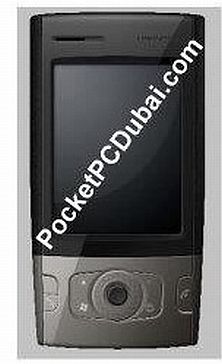 Here is some good news for the both GSM and CDMA phone users. TechFaith has just launched a new kind windows mobile known as Gallic that enables users to enjoy communication services from GSM as well as CDMA cards.
Gallic is the world's first Windows-based dual mode standby pocket PC phone. It possess all the basic features such as 2.0 megapixel camera, an MP3 and MPEG4 player, push mail and Bluetooth capabilities.
Operating on Windows 6.0 platform, the dual mode phone allows mobile users to load one WCDMA card and one GSM card or load dual GSM SIM cards.
The dual mode will be available during the fourth quarter of 2007.
Image: 3g