Samsung Galaxy Note was due for a slice of Google's much craved Ice Cream for a long time. However, the good news for the Note owners is out claiming that Samsung has started to roll out Android 4.0 update to its much revered phablet. The news broke out after a tweet from Devin Balentina of Netherlands.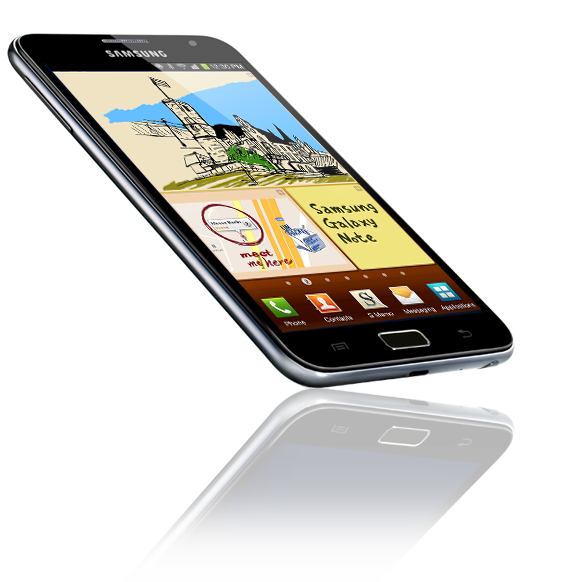 The tweet shows an over-the-air update for Galaxy Note, which includes Android 4.0 with TouchWiz, new S Note App and a S Memo widget, the overall update up to the size of 319MB. This might be one of the rare times when you don't have to use Samsung Kies desktop software for the update. Notably, Samsung had promised ICS's roll out in Q1 which was later delayed to Q2 owing to addition of premium suite apps, though if we go by the screenshot any such update seems to be missing.
The update for now is limited to select countries in Europe the good news being the update will soon be available worldwide. If you're one of the proud owners of this 5.3-inches mammoth hulk phone you should get yourself ready for the update. In case you're one of the very first to do the update we would advise you to better take a backup of your data in case you don't want to jeopardize your precious files. For the rest keep tuned in. We'll be on it as soon as the update becomes available in India.
Via: CNet