Foursquare is a location based service for social networks. In the month of February, Foursquare updated their app for Android 4.0. Now, they have added the same capability to NFC enabled BlackBerry phones. This feature will let cellphone users share places and tips with the help of NFC stickers.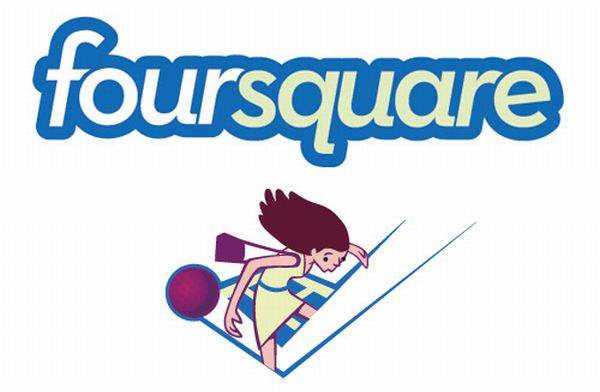 It is obvious that the device should have NFC facility to use this service. BlackBerry devices which have NFC till now include BlackBerry Bold 9790, Bold 9900, Bold 9930, Curve 9350, Curve 9360, Curve 9730 and Curve 9280. This update has also fixed a lot of bugs present in the earlier versions and improved the interface a lot.
This app would enable you to see all the updates right on your home screen along with email notifications and BBM updates. This app now uses GPS even more to deliver a better all round experience. This app can be downloaded from BlackBerry App World now.
Via: TheVerge