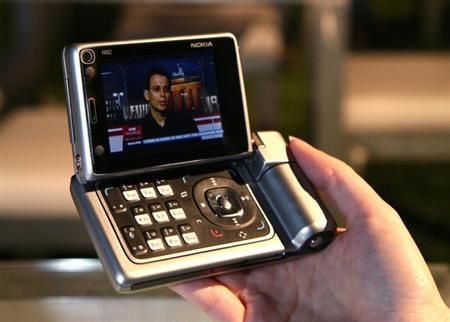 Mobile TV market seems to be in full swing as four major UK mobile operators have announced to perform technical trials of TDtv (alias Tony Dennis TV? Ed.) that is a mobile TV variant made by IPWireless.
While the DVB-H services will take six long years from now to make its way in the UK market on a national basis, 3UK, Orange, Telefonica, and Vodafone has planned to test the system based on 3GPP specifications in Bristol using 12 sites of Orange in order to broadcast TV channels to the select smartphones.
Anyway, the TDtv works on MBMS standard. This announcement has really heated up the mobile TV market since Virgin was already broadcastibg a mobile TV service utilizing the BT's Movio technology.
Via: TheInquirer