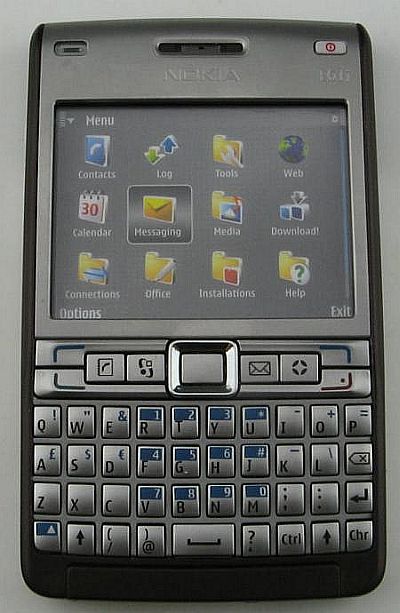 As is the case with FCC they are the first ones to have a look at the product and now the recent leak says that they have approved Nokia 61i for US.
It's an upgrade of the E61 and E62, has a full QWERTY keyboard.
This Quad-Band set is expected to have the goodness of GSM, EDGE with a camera and a microSD slot.
Till now whole lots of details are in wraps so we can only speculate that it should have UTMS and 3G.
But still after FCC approval the final hurdle is gone and we can expect its full official unveiling in matter of weeks or month.
Via: Engadgetmobile