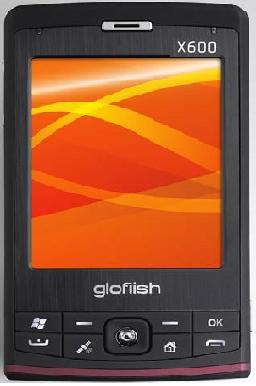 E-TEN introduced a wonderfull Glofiish X600 phone today. It looks gorgeous with the red and black combination. Some more amazing things about Glofiish X600 are, its very affortable, very thin and weighs just 136g. The measure of Glofiish X600 is 107 x 58 x 14.7mm.
Some of its exciting features are:
1)It runs Windows Mobile 6 with Microsoft Office applications(office productivity, dictionary and language utilities, travel, finance, games and more..) on a 400MHz processor with 64MB of RAM and 128MB of ROM.
2) 2.8 inch touchscreen,
3) WiFi b/g: provides high-speed wireless connectivity.
4) Bluetooth 2.0: allows wireless connectivity to headsets and other accessories.
5) Rapid positiong GPS with SiRF Star III: helps in easy and precise navigation.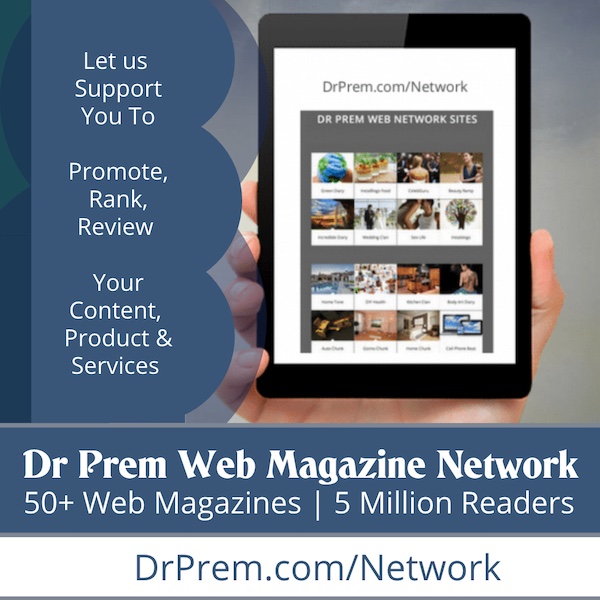 6) 2 megapixel camera and a microSD card expansion slot.
7) It will support the EDGE protocol.

The other attractive and usefull features are photo speed dial, application launcher, weather forecasts and world time.
After reading all this we cannot stop ourselves from buying it immediately. But we have to wait for few more days, as it will come out in the mid-November.