The challenge
Samsung has already captured a huge market share in the Android world through its Samsung Galaxy series and it appears that, it would be just a matter of time before we see the same thing happening in the Windows segment too. Few months back, we heard news of Samsung planning to release a smartphone running on the latest Windows OS. Surprisingly, Samsung has released, not one but, two Smartphones that run on Windows OS – Samsung Focus S and Samsung Focus Flash. These second generation Samsung Focus smartphones are often referred as twins due to their identical features. Let us compare both the phones over some of the main attributes of a smartphone.

Comparison attribute
Size & display

Both Samsung Focus Flash and Samsung Focus S carry a beautiful 16 million color super AMOLED screen having a display resolution of 480 x 800 pixels. Despite lagging behind many smartphones in display resolution factor, you will find that screen in both the phones are bright and brilliant. The only difference that lies between the two is that Samsung Focus has a 4.3 inch display while Samsung Focus Flash has a 3.7 inch screen. Samsung Focus S is slightly bigger and also slightly thinner that makes it the better looking out of the two.
Winner: Samsung Focus S is the winner here due to the bigger screen size.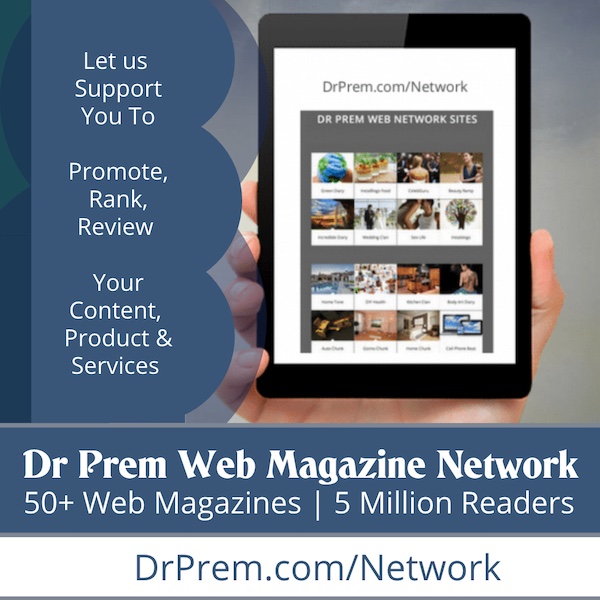 Operating System

Both Samsung Focus S and Samsung Focus Flash run on the latest Windows OS- Mango Operating system. So it makes no sense for any kind of comparison between the two and both phones are arguably the best choices, currently, for all those who might find Android little too old and confusing.
Winner: This one is a tie.
Memory

Before we go into the details, one shortcoming of both the phones is the lack of external memory slots. Yes, you heard it right! Both phones are non-expandable as far as memory is concerned. Samsung Focus S comes with an in-built 16GB and 512MB ram and Samsung Focus Flash comes with 8GB in-built memory and 512MB of RAM.
Winner: Samsung Focus S stands out as the winner here since 8 GB of internal memory is something that would not suffice for a smartphone by any standards.
Connectivity
There is no big difference in the connectivity specifications between the two. Both use exactly the same band in both 2G and 3G network and are equipped with Bluetooth 2.1. But data transfer is not possible through Bluetooth which comes as a big negative for both the phones.
Winner: This is again a tie as both have the same connectivity features
Camera

Well, this is something that anyone, aware of Samsung smart-phones, would be least worried about. Samsung Focus Flash comes with a 5 MP rear camera with an LED flash and a VGA front facing one. Video recording is possible with 720 pixel resolution. Samsung Focus S, on the other hand, has a 8 MP rear unit and a 1.3 MP front facing camera. This one again is capable of video recording at 720 pixels and has an LED flash. Features like Geo-tagging, smile detection are common for both the models. Dedicated shutter button was a complete let down in Samsung Focus Flash but surprisingly, its twin brother Samsung Focus S has a much better shutter button as far as response time is concerned.
Winner: Samsung Focus S wins this contest in the category without much of a contest
Battery

Samsung Focus S is equipped with1650 mAh Li-ion batteries which serves the purpose for a whole day with moderate usage. Samsung Focus flash, on the other hand has a 1500 mAh Li-ion battery which is again on the lower side.
Winner: Samsung Focus S wins this one but only by a small margin.
The verdict
Samsung Focus S is, without doubt, the better smartphone out of the two. Packed with a 4.3 inch AMOLED screen and an extra 8GB of internal memory, when compared to Samsung Focus Flash, it is easier to say that anyone would opt for Samsung Focus S. But when we consider the whopping price difference of $150 between the two, budget buyers would definitely go for Samsung Focus Flash. This price difference does make up for whatever features are missing in Samsung Focus Flash. All said, Samsung Focus S should be the ideal choice for any smartphone lover but the price tag of just $49.99 on Samsung Focus Flash should be able to grab, more than few, eyeballs who are looking for a mediocre Windows based phone.