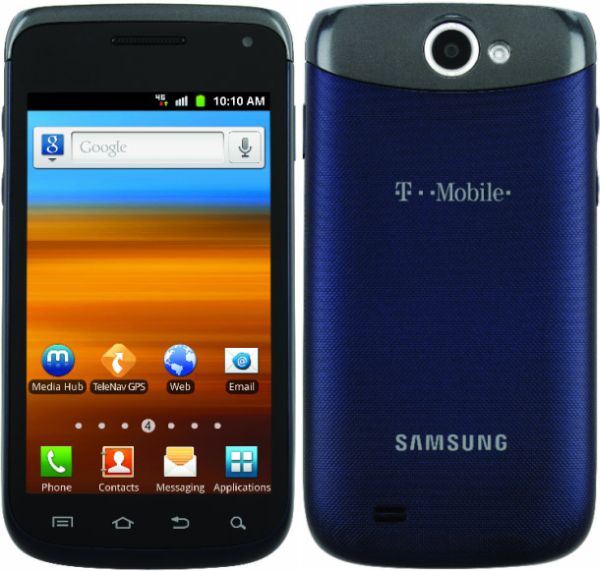 The challenge
When Samsung introduced their Exhibit 4G, the smartphone indeed somewhere looked getting hazed by other powerful Android smartphones snoozing across the shelves. Probably to play the cards equally well, the company then launched the promising Samsung Exhibit II 4G mobile device off late. However, without even realizing mobile phone enthusiasts were soon discovered getting puzzled over which one of these two to sift out. If Samsung Exhibit 4G targets consumers seeking blazing fast 4G speeds without having to shell out much, the Exhibit II 4G intrigues with rich entertainment features at an affordable price point.
Comparison attributes
Form factor
Samsung Exhibit 4G comes with a little flair and rounded edges towards the top. Enclosed in a stylish body, the smartphone embodies an interesting look with more angled edges at the bottom. Users may appreciate the touchscreen device's smooth framework that weighs around 4.3 ounces and gets wrapped in the dimensions of 4.6- x 2.3- x 0.4-inches. Perfectly sleek, the lightweight candybar handset walks with a sense of style.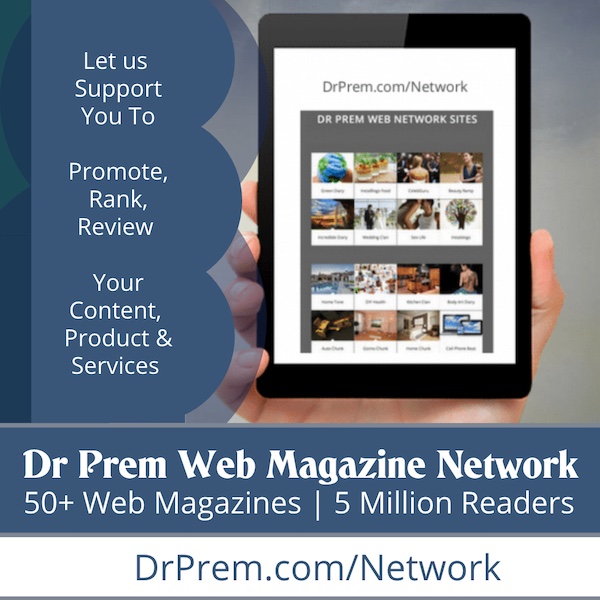 Samsung Exhibit II 4G has been aesthetically doused in a stylish marine blue color to appeal users with a taste for sophistication. Weighing around 4.0 ounces, the smartphone shares dimensions of 4.54″ x 2.35″ x 0.45″ and ups the style quotient with satiny edges and smooth exquisite curves. The bar, touchscreen device can be easily slid into sleek pockets or bags.
Winner: Samsung Exhibit II 4G
Display
Exhibit 4G from Samsung incorporates an intuitive 3.5-inch TFT touchscreen that offers a high resolution of 800 x 400. The responsive display enables users to read the menus and websites even in direct sunlight. Designed to render vivid colors, the attractive display allows one to clearly view their content in high quality and supreme sharpness.
Samsung Exhibit II 4G, on the other hand, sports an intuitive 3.7-inch WVGA TFT touchscreen with a resolution of 480 x 800 pixel. Ideal for users who need a large touchscreen with impeccable responsiveness, the device's display puts forth amazing readability and a great viewing experience.
Winner: Samsung Exhibit II 4G
Processing
Based on the new Android 2.3 Gingerbread operating system, Exhibit 4G employs an efficient 1GHz Cortex A8 Hummingbird processor. With this one around, users can conveniently open applications and scroll through the menus with sheer smoothness. The smartphone delivers quick performance with enhanced functionality.
Samsung Exhibit II 4G has also been powered by Android 2.3 Gingerbread but goes different with1GHz Qualcomm processor to execute demanding tasks. This one too ensures enhanced functionality and good performance standards.
Winner: No winner. Both tablets comprise almost similar execution and performance in terms of their processing.
Battery Strength
Samsung Exhibit 4G keeps the world just sped up and totally conscious through a powerful 1500mAh lithium-ion battery. The handset offers up to 6.5 hours of continuous talk time and up to 15 days of whooping standby time.
The Exhibit II 4G also comes integrated with a 1500mAh lithium-ion battery but renders up to 5.5 hours of talk time. Users can however experience up to 15 days of standby time.
Winner: Samsung Exhibit 4G
Camera
The company's feature-rich Exhibit 4G mounts an impressive 3 megapixel rear camera for capturing sharp pictures. The integrated flash ascertains brightness at the same time. One can indulge in detailed images and high quality video recording for an immersive experience. There are 13 purposive scene modes, subsuming Landscape, Sunset and Backlight that help users create a decent portfolio of camera shots. The front-facing 3 megapixel camera can be used for a Qik video chat while the rear-facing camera's capabilities can be exploited for recording videos in 720p.
Samsung Exhibit II 4G allows for sharing and capturing of moments in amazing quality through a rear-facing 3 megapixel camera. The front-facing VGA camera lets one stay knotted with closed ones through video chat. The interaction turns better with the embedded auto-focus, 3x digital zoom, GPS tag, self-portrait, and LED flash.
Winner: Samsung Exhibit 4G
Connectivity
Samsung's Exhibit 4G stiffens the tug of war with its ability to be used as a mobile hotspot for up to 5 devices. micro-USB port hidden behind a flap cover, headphone jack, Bluetooth, Wi-Fi and GPS.
The Exhibit II 4G, on the other hand, ups the performance through various connectivity options, including Bluetooth, Adobe Flash Technology, Wi-Fi, Wi-Fi Hotspot, HTML Browser, Wi-Fi Calling and GPS.
Winner: Samsung Exhibit II 4G
The verdict
Although Samsung Exhibit 4G has been considered as a good smartphone with praiseworthy entertainment and multimedia features, we find Exhibit II 4G as the potent winner. Besides the appealing framework, the latter features enhanced connectivity options, better display and more storage. So, here the Samsung Exhibit II 4G appears to be our winner for the race.