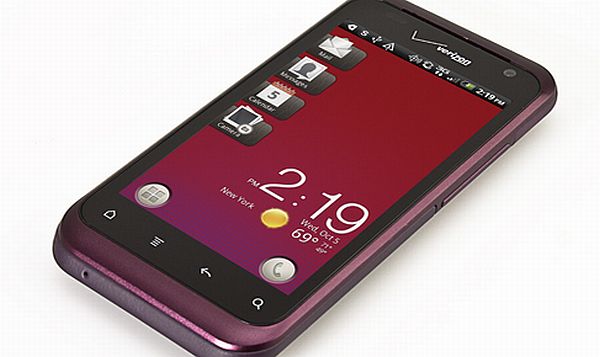 The new sleek HTC Rhyme fits into your life being more than just a phone. With an uni-body design, stylish wire headset, docking station and instant shutter camera Rhyme complements every moment of your life and lets you enjoy complete bliss on the rocks.
Pricing and availability
The super-phone HTC Rhyme comes with Google Android OS and various amazing tech-specs which will make you passionate for having one of them. The phone is expected to flood the market in the third-quarter of this year. Though the price is unavailable in India for the time being, it is expected to be around $ 550.00.
What's great
HTC executive Jason Mackenzie ensures that HTC Rhyme is a better option than a Apple's iPhone with Google Android OS and a smart phone with feminine sensibilities. It has a large 1600 mAh battery with a long battery life. The 3.7 inches crystal clear LCD touch display gives it a amazing look and feel and a smart performance with a latest version of Android Gingerbread while using the HTC's newest Sense 3.5. It comes along with 4 GB internal memory and inbuilt Adobe Flash Player, Android Market as well as Digital Compass. Built-in dual microphones and dual camera makes it more desirable. It even has a docking station, charming plum color, graceful and matching accessories and a charm cable that can be lit when there is an incoming call or message makes it more feminine and most-wanted for women all around the globe.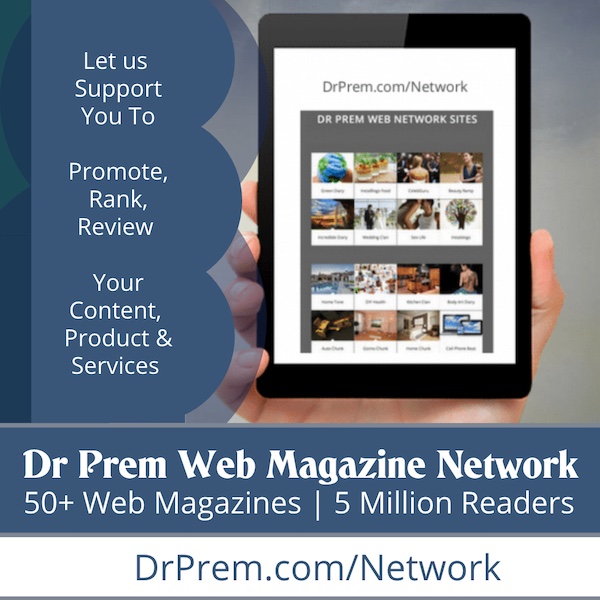 What's not so great
The HTC Rhyme primary camera just comes with 5.0 MP camera and the secondary is just 0.3 MP. It has just a single core mobile processor, that is the 1 GHz Snapdragon. There is just 720p HD video recording whereas the other smart phones comes with 1080p video recording in HD.
Things to watch out for
The most amazing part of the HTC Rhyme is its "charm" which hangs from the phone via a chord. It glows purple or pink when the phone is ringing or there is an incoming text, MMS or even an IM. The phone is a heavily integrated social networking interface which gives updates and info on the people connected via your Rhyme. It introduces a few new camera features perfectly planned to amaze you. The camera poses the smartness to shot 5 photos in just a time lag of 2.5 seconds. Verizon Wireless is the Rhyme's exclusive endorsement partner which gives it for just introductory price $199.00.
Verdict
It has made a wide pros space where users would love to have HTC Rhyme over an iPhone 4S. The dock which makes it convenient for the users to double up its use as an alarm clock as well. Moreover its ever amazing features makes one come out of their wits, fascinating tech-specs and overall the phone proves to be petite and pocket-friendly.
Other alternatives
Despite the cute and hot look of the HTC Rhyme, Android 2.3 Gingerbread OS, 3.7″ capacitive touchscreen and 1 Ghz Single Core processor HTC Rhyme find itself drowning in the battlefield of competitors starting from Sony Xperia Ray, Samsung Galaxy S II to other HTC competitors like Sensation XE, Desire S and even Motorola Droid X2. The list of competitors also include the iOS phones like Apple iPhone 3GS, iPhone 4 and of course Apple iPhone 4S.