Ever since the iPhone hit the markets, it has journeyed from success to greater success. And today, the iPhone has built around itself a subsidiary industry that specializes in designing and manufacturing accessories and specialties for it. That is the story of the OpenaCase, a protective casing built specially for the iPhone 4 and iPhone 4S. This case is definitely meant for the men out there because it has been built with an enclosed bottle opener too!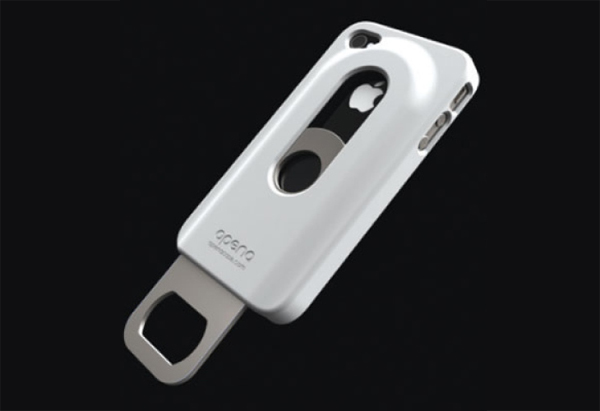 The multi-tasking iPhone case is a PC/ABS hard case which affords maximum protection against scratches and dents. It has been built strong enough to withstand falls as well. In looks, it definitely stands a class apart from several other iPhone cases that are commercially available. It is sleek and occupies only a slightly greater space than the iPhone in the pocket. There are delicate cuts and gaps in the case which allows for the branding and the other stylish features of the phone itself to be seen.
And now coming to it's much talked about bottle opener. The opener is wee concealed and does not form an ungainly projection on the case. When needed, it can simply be slid open. Care has been taken to design the slider in such a way that it will not scratch the iPhone in any way. And even as you open the most stubborn bottle caps, rest assured that there is no pressure being applied on your dear iPhone! The bottle opener in itself is sleek yet very strong. Made from the strong 304 stainless steel, it is as good as any other bottle opener out there and much more.
The opener has been designed in such a fashion that the stainless steel area shields the 30-pin connector. This ensures that no fizz falls in this vital area during the operation. The opener is rust-proof and durable.It neatly slides back into the case once its use is done with.
The case is very accessory-friendly. It has openings and spaces for all the iPhone accessories to fit into. Its slim design and sleek looks are sure to make anyone fall in love with it. There are two color options too. The case is available in deep black or pure white. The material is such that the cases will not stain easily and can be wiped with a wet cloth for cleaning.The retail price of the case has been fixed at AU$39 and you can add another AU$5 for international shipping and transport.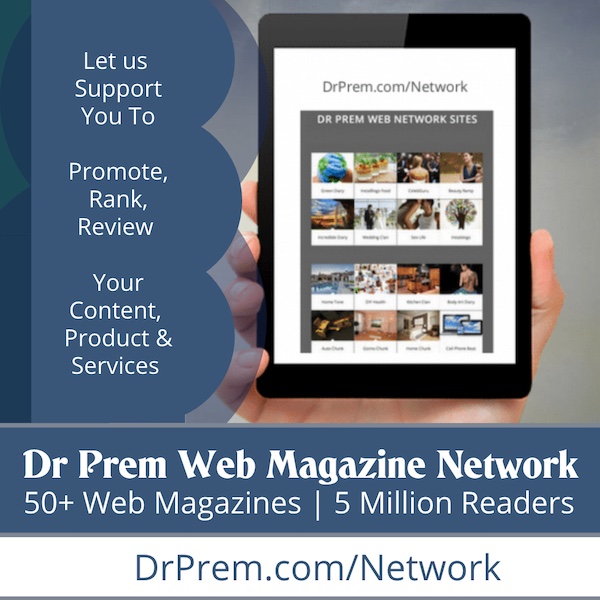 Well, if you are thinking about a case for your iPhone, you can be man enough to order one of these!
Via: NewStraitTimes