The challenge
Mobile phones have become part and parcel of our lives. Since they can correlate the usage of a television, a notebook and of course a telephone, they have become indispensable. Due to this, we have begun searching for newer, better phones that will give us the edge in the competitive world. So, here are two such devices – the Nokia N9 and HTC Evo 3D. So, how do they fare? Read along to find out.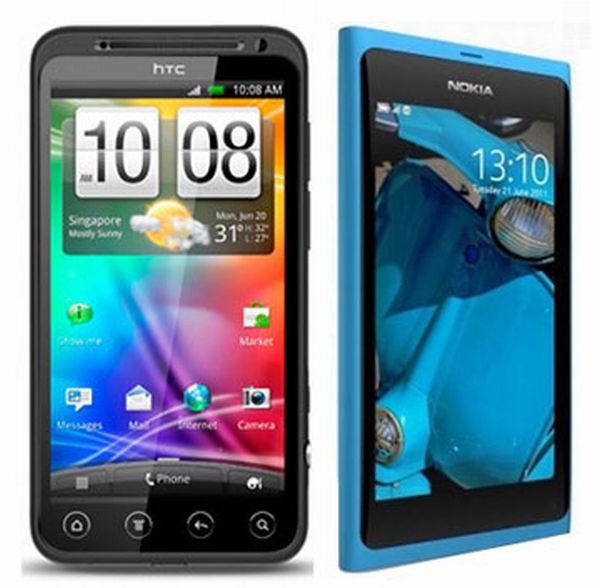 Comparison attributes

Camera
The HTC Evo 3D, as the name suggests, has a 3D camera whereas the Nokia N9 has a better 8 MP camera against the 5MP camera of Evo 3D. The Evo 3D, on the other hand, has a larger screen to facilitate better pictures.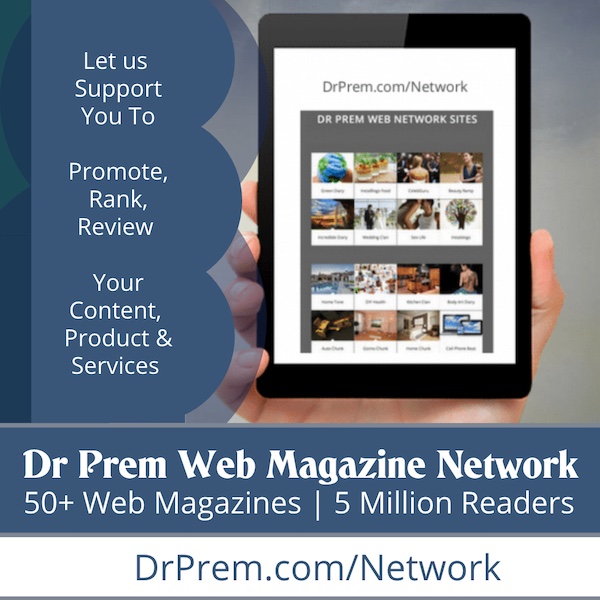 You might expect a better camera from HTC given the hefty price tag still, but they disappoint you by giving only 5MP. So, this one has to go to Nokia.
Winner: Nokia N9

Display
The N9 has a 3.9 inch AMOLED display with a neat touchscreen which is more than good. It also has a gorilla glass which is extremely resistive to scratches and marks. The screen also has anti-glare layer which makes the phone a delight for outdoor usage. The phone also supports images density of 228 ppi which is impressive.
On the other hand, the HTC Evo 3D has a larger screen of 4.2 inches with the new Sony S-LCD touchscreen with 256 ppi.
Both the devices have accelerometer and gravity sensors which make them useful in texting and browsing. But overall, with the superb display, faster touchscreen and the S-LCD, the Evo 3D wins this battle.
Winner: HTC Evo 3D
Storage
There are two types of N9, one with the 16 GB built in memory and the other with 64 GB. There is no room for an external card but it is quite frankly not required. The phone also sports 1GB RAM and 512 MB ROM.
On the contrast, the Evo 3D has only 1GB of internal memory which is quite frankly too low in comparison. But there is an option for an external card which can be extended up to 32 GB. Then again, who will prefer paying extra for a card when they can get it built in? So, the N9 takes this one.
Winner: Nokia N9

Processor
Both the devices have very good processors. The N9 has a single core, A8 Cortex processor with 1GHz speed. A PowerVR GPU in the device also handles the graphics seamlessly while a 430 MHz digital processor can transmit data with ease.
HTC Evo 3D, on the other hand, has a even more powerful dual core 1.2 GHz processor by Qualcomm which runs on Adreno's 220 GPU for graphics transmission. A better processor with better graphics gives HTC Evo 3D the edge on gaming, multi tasking and entertainment.
Winner: HTC Evo 3D

Operating System
The Evo 3D runs on the tried, tested and successful Android 2.3 Gingerbread. So, you will get loads of support online and offline for this device. The Android market place is always by your side for loads of cool applications and games. In built support for the famous Google applications such as Gmail, YouTube are some of the trade marks of Android.
On the other hand, Nokia N9 runs on the newer MeeGo 1.2 Harmattan which is Linux-based. The entire phone is without buttons and uses a gesture based system for navigation. It might be very difficult to access at the beginning but as time progresses, you will get the hang of it. There are actually three home screen which are designed for specific purposes.
The first screen is called as "Events" in which you can plan things, add them to reminder, set alarms and so on. This is very useful for business purposes. The second screen is Applications which contains all your installed applications and the third screen is for Open Apps which can be used to access open applications.
Winner: HTC Evo 3D
Verdict

The Nokia N9 is very high on specifications. It has a great camera and 16 GB worth internal memory. Although these are very attractive features, the phone fails miserable in performance and interfacing.
The Android 2.3 is very interesting, great in functioning and has loads of applications. It has to be the winner. Although the Evo 3D has only 1GB internal memory, it still wins the overall race.
The winner: HTC Evo 3D