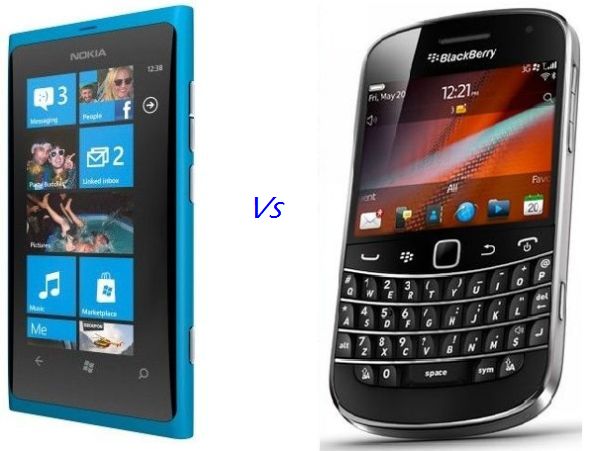 The challenge
Nokia was once the top notch cellphone giant that enjoyed the first position in the market for years, but as several operating systems like Android, iOS and OS came into existence, it began to lose its charm. Now, it is ready to storm the market with its new Nokia Lumia 800 that plans to bring back the glory to Nokia. On the other hand, BlackBerry has also carved a special niche for itself, all thanks to the BlackBerry Messengers and easy to use software, the company has created several smartphones that have wooed the audiences over a period of time. Now with Bold 9900, it plans to take over the market.
BlackBerry Bold 9900 is an excellent upgrade of the other models. The 1.2 GHz processor is faster and quicker which allows you to scroll through different applications easily. On the other hand, Nokia Lumia 800 is also faster with its 1.4 GHz processor giving stiff competition to the competitor.
But when two phones like Lumia 800 and Bold 9900 compare, which one wins the challenge? The Nokia Lumia 800, that combines the powers of Windows Phone mango software or the business friendly, socializer BlackBerry Bold 9900? Let's check out!
Comparison Attributes: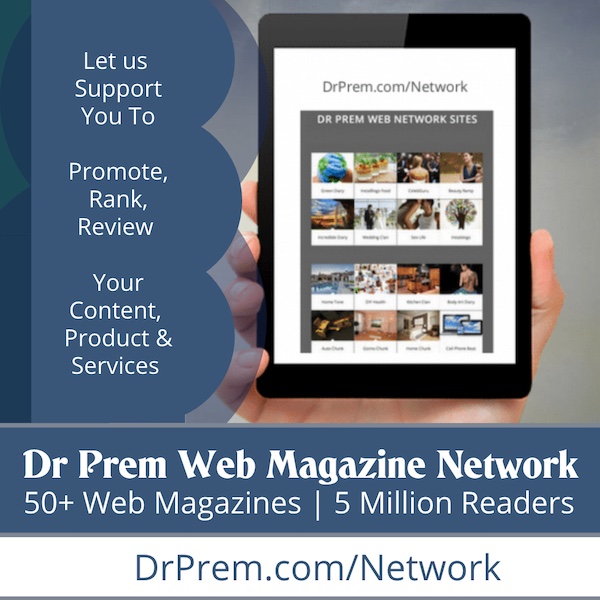 Camera
BlackBerry Bold 9900 comes with a 5.0 megapixel camera with LED flash that is far better than the cameras available in the previous models. Also, the picture resolution is 2592X1944 pixels which is again better. Digital zoom is added advantage. But on the other hand, Nokia Lumia 800 comes with an excellent 8.0 megapixels camera with Carl Zeiss Tessar optics along with Autofocus and LED flash. Digital zoom is also available in this phone. But the photo resolution is far better at 3264X2448 pixels.
Screen Size
Both of these phones have 16.8 million display colors. But the screen size of Bold 9900 is 2.8 inch as compared to 3.7 inch screen size of Lumia 800. Although Bold's screen size is good for a QWERTY keyboard phone, the screen is small and if you like reading bigger texts, then Lumia 800 screen would be a better option for you. Moreover, Bold 9900's screen is 480X640 pixel resolution as opposed to the 800X480 pixel resolution of Lumia 800. The touch screen type of AMOLED capacitive touchscreen of Lumia 800 is better than TFT capacitive touchscreen of Bold 9900. Lumia 800 has a touchscreen with tiles which allows you to navigate from application to application more easily. The tiles create a 3D effect when stimulated and therefore look appealing.
Software
BlackBerry Bold 9900 comes with the Blackberry OS software version 7 while Lumia 800 comes with the Windows Phone Mango software version 7.5. Both of these softwares are pretty good in their own realms and offer several advantages to the users. Bold 9900 runs on the Qualcomm MSM8655 processor. Lumia 800 also runs on the same processor, but its speed is 1.4 GHz which is higher than 1.2 GHz speed of Bold 9900. Therefore, Nokia Lumia 800 is surely faster.
Price
Bold 9900 is priced at $649.99 under contract but may also be available for as low as $249.99 under few discount schemes (although they are rarely available). Nokia Lumia 800 is also affordable for $589 under contract and available for under half the price in few discount schemes.
Target Audience
Bold 9900 is for those BlackBerry users who love to type on a keyboard. It is also for the business users who find pleasure in using its applications. For people who socialize using BlackBerry messenger, this device would definitely lead to more cheerful chats.Nokia Lumia 800 is for all those Nokia lovers who want to feel the magic of Nokia again. It is also for those users who are now bored of using Android and iPhone.
The verdict
Both of these phones are pretty good, but Nokia Lumia 800 is definitely more appealing than its competitors. It has more features and values the price. The processor is fast, screen is interactive and display is strong. Web browsing is also fast and therefore even commuters and business professionals can use it for their advantages. But if you can't forget the necessity of a keypad, then Bold 9900 is for you. The screen is small but compatible. Also, the new operating system is supposed to be faster. If you love BlackBerry messenger, then selecting Lumia 800 is not the wisest choice. But on an overall level, Nokia's Lumia 800 is a far better device for the amount of money you spend. Its faster, lightweight, sleek and bright and bold!