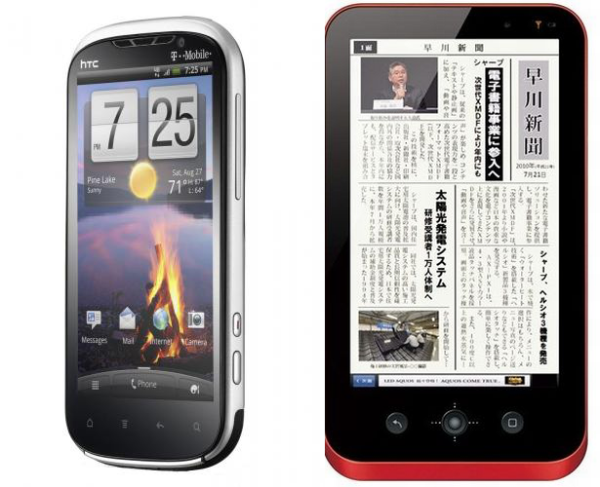 HTC is the cell phone company that has carved a niche for itself by manufacturing quality Android cellphones. Softbank is another Japanese company that is coming up with several Android phones in the market to woo the denizens of Japan while slowly marching towards the rest of the world. Its phone Sharp 104SH has created waves in the market for its faster processing, good software and several features. On the other hand, HTC Amaze 4G has also won hearts all around the globe because of its user friendly features along with new processors, applications and technologies.
Check out the faceoff between Sharp Aquos 104SH and HTC Amaze 4G to decide which one wins the hearts.
The challenge
Sharp Aquos 104SH is a wireless brute that works on a dual core 1.5 GHz processor with a 4.5 inch High definition display. The 12.1 megapixel camera is an excellent addition, and the phone is several versions higher than its previous model Aquos 102SH which was at a lower end. The phone will be launched in early 2012 and would run the Google's new version of Android which has been dubbed as the Ice Cream Sandwich by the market. The phone would support faster internet browsing and downloading.
After creating sensation with HTC Sensation, HTC comes with Amaze 4G which is a good phone. It moves the idea of the thinner the better and is certainly thinner than its major competitors. The 4.3 inch touchscreen sports a super LCD display while the Glass coated screen makes it look classy without compromising on the strengths of the phone. Call clarity and network speed is also good apart from the average battery life and 4G addition.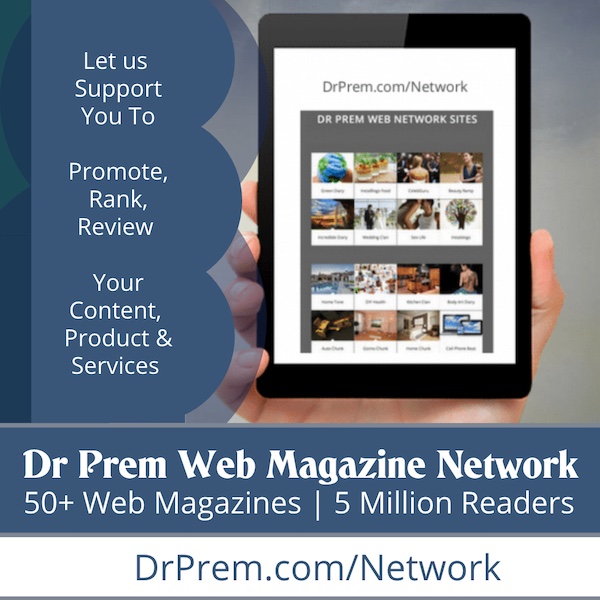 Comparison attributes
Both Sharp and HTC's cell phones created waves in the market when they were announced on September 2011. Although, HTC Amaze 4G was launched in October 2011, people will have to wait for Sharp Aquos 104SH for quite some time. But, this delay may be worth the wait as the Aquos 104 SH supports a dual 2 core similar to Amaze. Both the phones have a processing speed of 1.5 GHz.
Sharp Aquos 104SH supports a main camera of 12 megapixels that offers picture at a whooping resolution of 4000X3000 pixels, higher than any cellphone offers at this moment. On the hand, HTC Amaze 4G has a main camera of 8 megapixels which offers pictures in 3264X2448 pixels, one of the highest picture resolution in the market. Both phones have secondary cameras for better video calling at 1080 pixels video recording.
While Aquos 104SH will have a 4.5 inch touchscreen, HTC Amaze 4G has a touchscreen of 4.3 inches. Both the phones have super LCD displays for better viewing and entertainment. Amaze 4G weights 173 gm where Aquos 104SH will only weigh 143 grams, making Amaze slightly heavier than its counterpart. HTC Amaze 4G struggles with low light environment and is heavy. It is assumed that these problems would be resolved in Sharp's new model.
Internet browsing is faster on both the models, with Amaze 4G's HSPA+ 42 speeds impressing the users. At the same time, Aquos 104SH offers fast web browsing with 21 Mbps downloading speeds. The overall screen resolution of Amaze is 540X960 pixels which is an average whereas Sharp Aquos has a screen resolution of 1280X720 pixels. Both of these phones have interesting widgets on the homescreen and the touchscreens are attractive.
HTC Amaze 4G is an expensive Android phone and even though Sharp's Aquos 102 and 103SH have been at an average price in the Japanese market, yet consumers don't have much idea about how much 104SH may cost. Considering that Softbank would release this phone outside Japan, one can reckon that the phone could be a little costly than its siblings.
The Verdict Winner
Both of these phones support good processor and faster browsing. At the same time, they both have good camera capacities along with interesting user interface. But, if you can wait for a while (till March 2012), then you can buy yourself a Sharp Aquos 104SH, which would feature a higher camera, better resolutions and a thinner, lighter but stronger design. At the same time, HTC Amaze 4G is a little expensive, while there are speculations about the price of Sharp Aquos 104SH. Since, this is the first time that Sharp's cellphones would be traded outside Japan. Therefore, one can assume that the quality, functionality and usage of the phone would be better than others considering that Sharp would try to develop its hold on the cellphone market. Both the phones certainly have blazing speeds when it comes to usage, but only time will tell who will win the market!