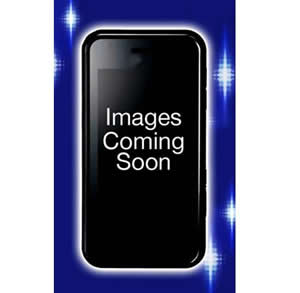 Target Consumers: Those who believe in keeping updated gadgets. The latest feature-packed innovation from Sammy will delight the techno-tuned youth.
Should they buy it? Definitely.
Why?
The phone has been christened, Samsung Bresson M8800 after the French photography guru Henri Cartier-Bresson. Apparently the phone boasts of amazing photo-capture abilities even in the blazing sun. Besides this, the phone will also allow users to take advantage of better office apps than the rest of the ilk.

Technical Specifications:
8-megapixel camera, 3.2-inch, 16 million color touchscreen display, measures 15.5mm thick, full HDTV support, HSDPA, GPS mapping, enhanced music options.
Pricing & Availability:
It is rumored to be out on September 25th 2008. Pricing or actual market release is still unknown. Even the official/unofficial pictures have been kept under wraps.
Source Unwired View