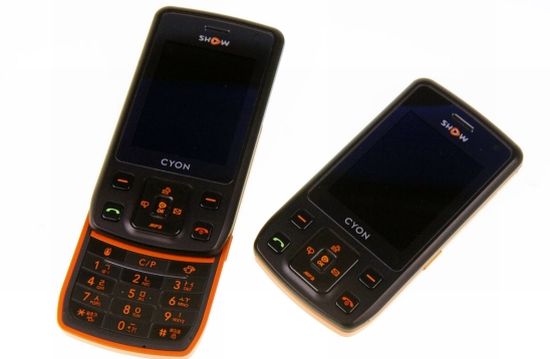 They call it the 'Orange color phone' in Korea, but the KH1800, as we know it, is set to rock the mobile phone market soon.
Featuring an enhanced orange-colored keypad, the KH1800 lets you send out SMSs, use your phonebook and even adjust your alarm setting while you're calling, with its additional multi-tasking button.
Along with 3G WCDMA and automatic roaming service functions, the phone also features an outstanding MP3 player and camera, text viewer and an electronic dictionary function as well.
The phone is expected to retail via KTF telecom for an estimated KRW 352,000
Source: Aving