Using smart phones leads to unnecessary data storage in the device, many a times exceeding their storage limits. Generally any android phone provides internal storage space up to 8GB. Reaching the mentioned limit can cause the phone to slow down, thus making it difficult to use. You should regularly uninstall unwanted applications. If they are important they can be transferred to the external microSD storage space.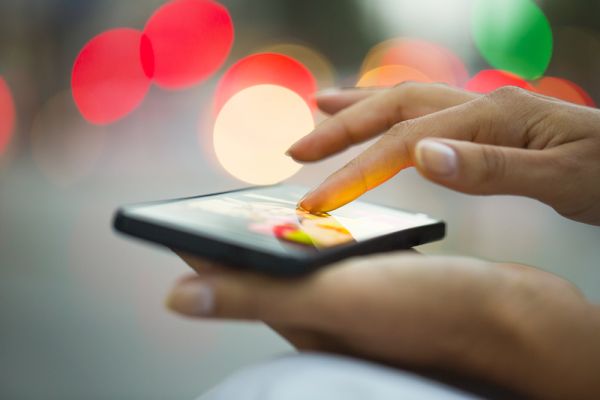 It does however help to have some automated data cleanup options for your phone. Several apps do this job quite well, some of the data cleaning apps for your smartphones are mentioned below: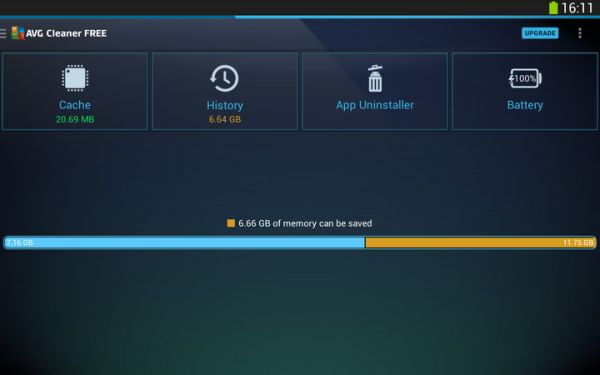 AVG Cleaner – Memory & Storage by AVG Mobile
It is currently the best app in the smartphone sector. The AVG Cleaner deletes browsing history and Play Store history. It also helps to clear unnecessary logs and messages on the phone. Moreover, you can change its settings are can make the cleaner run automatically at specified time intervals. Regular cleaning helps keep the phone virus free and the phone also operates faster.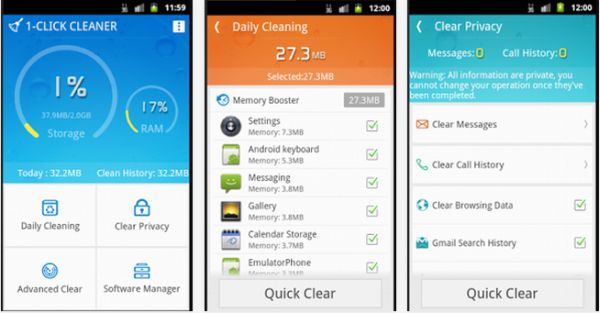 One-Click Cleaner by OPDA Team
This app removes junk files that are unnecessarily created after downloading apps. Many a times these unnecessary files eat up the memory. Just a single click and all the unnecessary data will be deleted.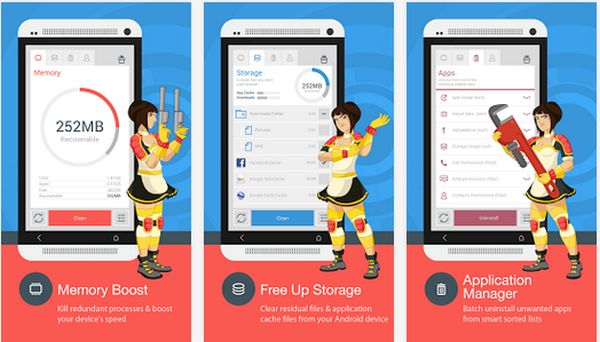 The Cleaner – Speed up & Clean by Mirmay Limited
Excessive usage of a smart phone makes it slow, many a times making the phone come to a stand still for a few minutes. It is advisable to shut down your phone for sometime at least twice a week. The junk files can be removed using this app thus killing unwanted data or files.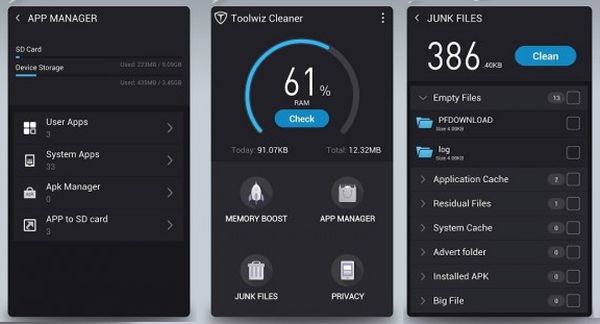 Toolwiz Cleaner by Toolwiz
Toolwiz Cleaner removes junk files and helps maximise the smart phone´s performance. It deletes unnecessary data from both the internal and external storages. Massive data ranging up to GBs can be eliminated, which include call history, internet history, app logs, message history etc.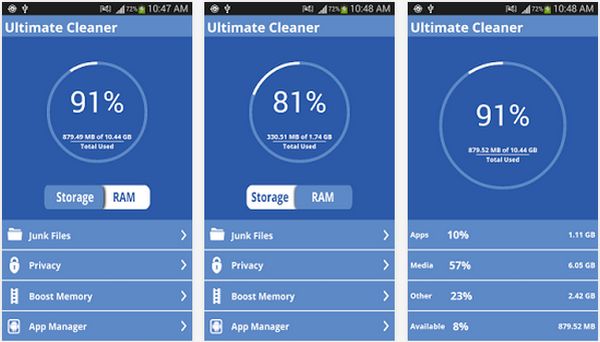 Ultimate Cache Cleaner by Think360
It frees up your phone with a lot of space of space made easily available, making it faster in terms of the operations. It also has an installed memory boost function that clears RAM. Moreover, you need not worry about your privacy problems, as it will be best maintained. It also deletes unwanted apps right from your internal as well as external storage areas. Ultimate Cache cleaner also provides a back up option.
Summary
Smart phones tend to become slow if they have too much of data stored in it. You need to regularly clean the unwanted information to make it operational and quick.