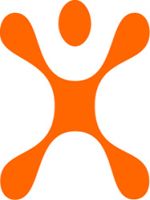 At the CES Cingular will be renewing its vows to make video calls available to its customers by late this year. It will demonstrate one way video calls in the show.
The user while talking on a normal call will hit a button to activate video call while the audio will be provided through embedded speaker phone.
Off course you require 3G video-shared enabled phones with these and one look at the Cingulars whole range will tell you that the newly added LG CU500v is the top contender and all those Blackberry's and Blackjack's miss the cut as they lack a front-facing camera.
The service will also allow the users to change the video-streaming to other phones during the call.
Via: Newscom