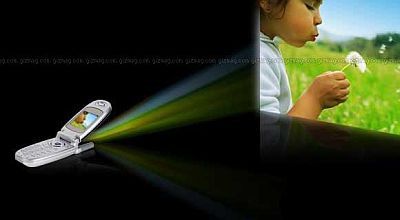 As the CES 2007 is approaching near, whole the web is getting crowded with the announcements from different companies. Well, I must say that the announcement by Microvision to showcase the world's smallest and thinnest full-color projection display prototype is certainly one of the top-notch technology announcements made for the CES event.
The minuscule projector engine can be incorporated into a mobile device or PDA using the Microvision's Integrated Photonics Module (IPM). Alexander Tokman, President and CEO of Microvision cited:
Our projection display solution is expected to eliminate this bottleneck, benefiting consumers, mobile operators, content providers, and consumer electronics OEMs.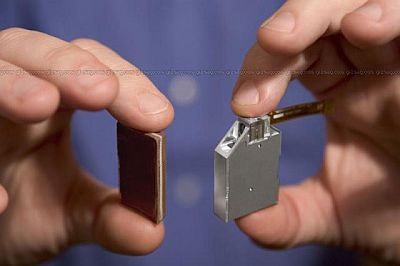 The tiny projection display will allow the mobile users to enjoy a rich wide screen viewing experience along with sharp and vibrant images. The Microvision display can project the image to either a laptop sized screen or a gigantic plasma sized screen with rich content. The display measures strikingly 8mm that is 1/10th of the size of original prototype shown in June 2006.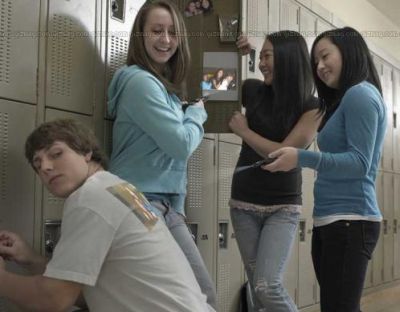 The new display will let the consumers feel a new rich experience by projecting pictures, videos, and movies onto any surface for personal viewing and sharing. Microvision will demonstrate the embedding process of this display into a mobile phone during the 2007 Consumer Electronics Show in Las Vegas, January 7 – 11.
Via: Gizmag