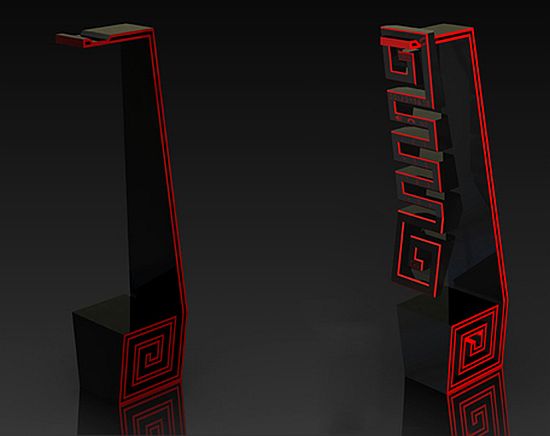 Designer: Jason
While the aesthetic execution is a little overdone, the Ching Phone still manages to impress me with some of its features. Submitted for some design competition in Hong Kong, the Ching Phone is an indoor wireless phone, not a cellphone, which touts an ergonomic design to fit your face. The application of ancient Chinese window grilles, keep the phone cool and help the users talk on the phone for a longer time. The Ching concept phone also has a built-in hands-free speaker, a touch control button, and a hook that can be used to charge or hang up the phone on the wall. The red LED, lights up, when the phone is charging.
What's innovative? Application of ancient Chinese window grilles that keep the phone cool!
It could have been much better if the designer had at least posted some clear shots for the phone-display and keypad. Everything has been shown in darkness here. Anyway, more images of the Ching Phone are after the jump.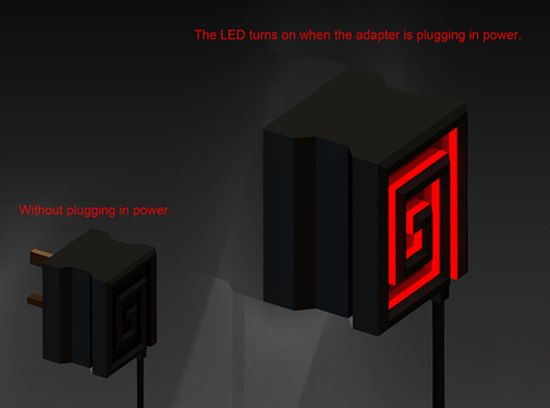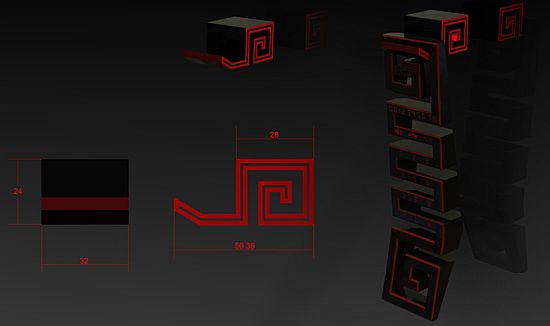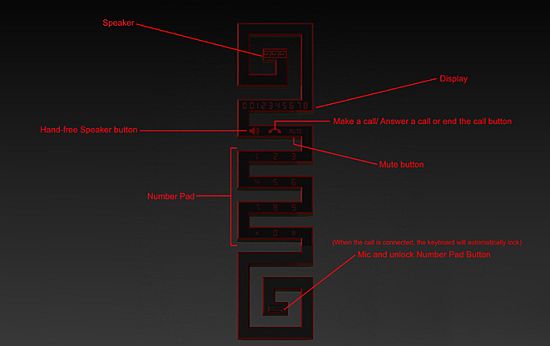 Via: ProductDesignForums